Win prizes during peaks with Funway Holidays
Now you can win prizes with the return of Funway Holidays' biggest ever peaks campaign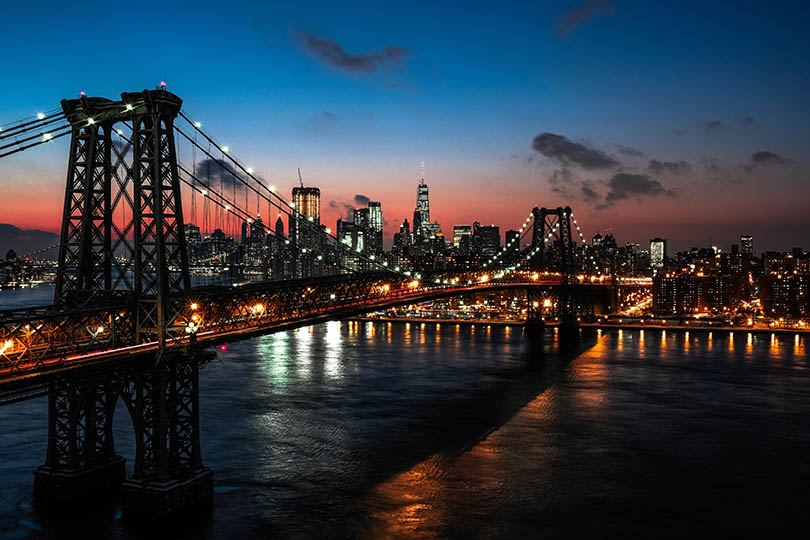 Peaks Means Prizes is back for 2020! Returning after a hugely successful launch in 2019, Funway Holidays' Peaks Means Prizes campaign will be even bigger and better, with 100 fantastic prizes to be won.
From 2 January until 29 February 2020 you can win from a collection of amazing prizes, including all-inclusive stays, hundreds of pounds in gift and experience-day vouchers, luxury hampers, cases of wine and much more.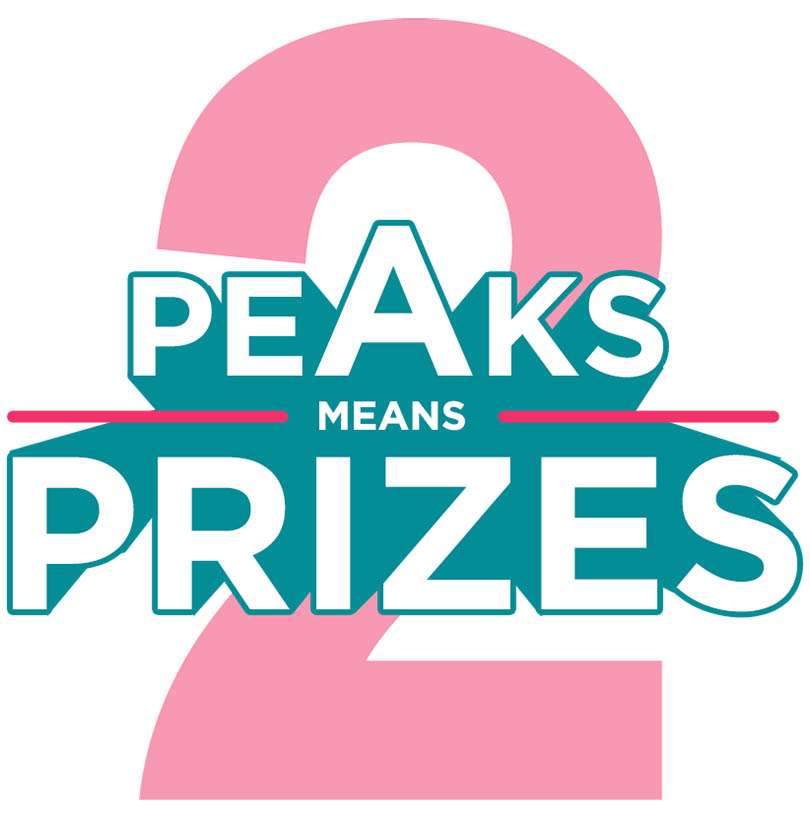 To take part, simply follow the steps below:
Register by completing this form
Shortly after 2 January 2020 you will receive an email with further details.
You will then be able log in to the dedicated website (the website will display on PC, tablet and mobile phones) at peaksmeansprizes.co.uk
Once logged in, submit your Funway Holidays booking references in exchange for "safe codes".
Your codes can be used to "open" the Funway safe, which will be live until 29 February.
The more bookings you make, the more codes you earn and the more chances you have of winning a prize!
For more information or for full terms and conditions please contact your Funway Holidays regional sales manager or email marketing@funway.co.uk

To register for Funway Holidays Peaks Means Prizes campaign you must have made at least one booking with Funway Holidays during 2019. Peaks Means Prizes runs from 2 January 2020 until midnight on 29 February 2020. Funway Holidays reserves the right to withdraw the campaign at any time without prior notice. Any submissions or wins after midnight on 29 February 2020 will be invalid unless authorised by Funway Holidays. Prizes are distributed at random throughout the campaign period and winning agents will be informed.