Abta LifeLine - Here to help
The charity set up to support those in the travel industry who need it the most, Abta LifeLine awards financial grants to help colleagues suffering hardship. The charity is also set to expand its offering to include mental health support through the coronavirus pandemic.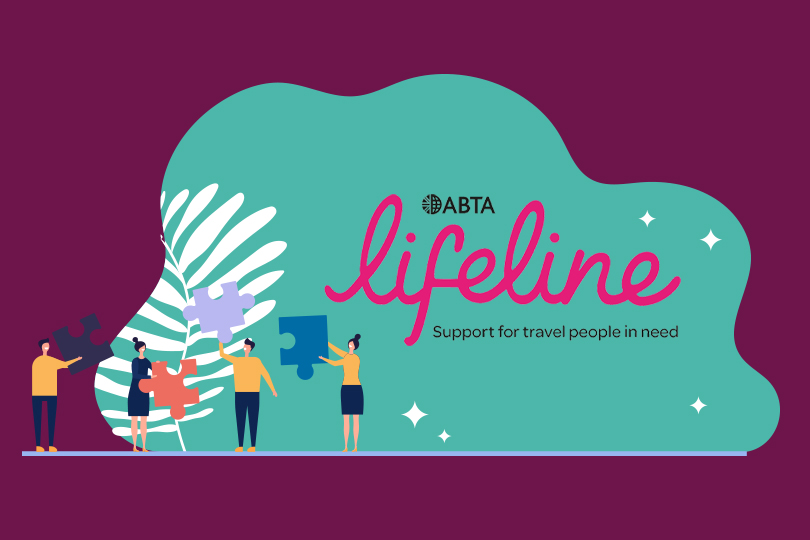 "If you work for an Abta member and have been affected by the coronavirus, we may be able to help you," explains director Trudie Clements. "However, you will need to show that you are suffering severe financial hardship as a result and demonstrate you have sought help from appropriate agencies first."
Other sources of help could include:
Benefits entitlement – if your income has reduced seek advice on what benefits you may be entitled to. Go to your local Citizens Advice office, call 0800 1448 444, or visit citizensadvice.org.uk/benefits.
If you/family have debts, seek advice from your local Citizens Advice Centre, contact a debt agency such as StepChange or Abta LifeLine can refer you to their partner Citizens Advice Manchester. CAM can provide expert advice and options on debt, benefits, housing and budgeting at no cost to you


Speak to your and other creditors to see if they can give you a holiday from your payments.


Go through your budget. Are there any items that you can suspend or stop while you are struggling? Citizens Advice's free budgeting tools may help.
Are there any family members that can help you?
If you can demonstrate you have explored the above steps and still believe you are in severe financial hardship, please complete Abta LifeLine's coronavirus enquiry form.