UPDATED: HMRC tax advice and financial support
Information about the three-month deferral for VAT and Income Tax payments and other financial aid available.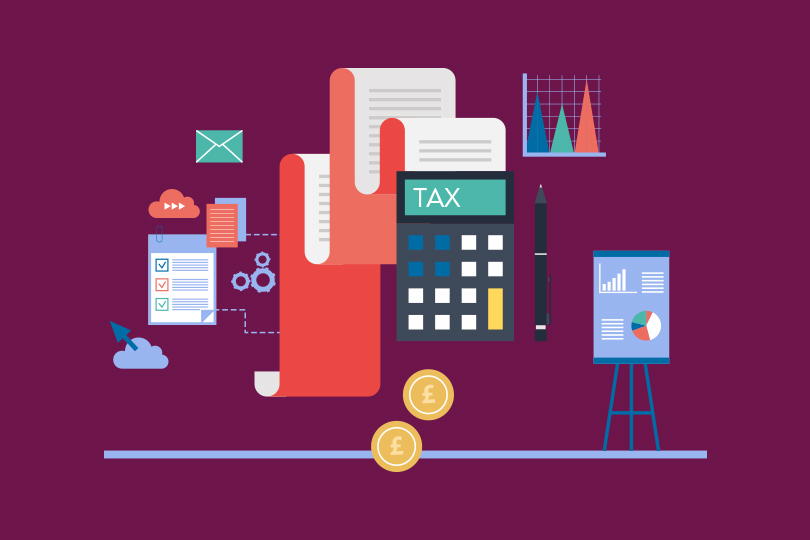 The government has announced a three-month deferral for VAT and Income Tax payments until the end of June for all UK businesses. This will be automatically arranged by HMRC, with no applications required.
If you're a UK VAT registered business and have a VAT payment due between 20 March 2020 and 30 June 2020, you have the option to:
defer the payment until a later date
pay the VAT due as normal
Find out how to defer your payment here
For Income Tax Self-Assessment, payments due on the 31 July 2020 may be deferred until 31 January 2021.
Taxpayers will be given until the end of the 2020 to 2021 tax year to pay any liabilities that have accumulated during the deferral period.
VAT refunds and reclaims will be paid by the government as normal.
All businesses and self-employed people in financial distress, and with outstanding tax liabilities, may be eligible to receive support with their tax affairs through HMRC's Time To Pay service.
To access the scheme call the dedicated HMRC Coronavirus Helpline at 0800 015 9559 – it's open Monday to Friday, 8am to 8pm, Saturday 8am to 4pm.
For those who are unable to pay tax due to coronavirus, HMRC will discuss your specific circumstances to explore:
agreeing an instalment arrangement
suspending debt collection proceedings
cancelling penalties and interest where you have administrative difficulties contacting or paying HMRC immediately
For more information visit gov.uk/difficulties-paying-hmrc
Other useful reading