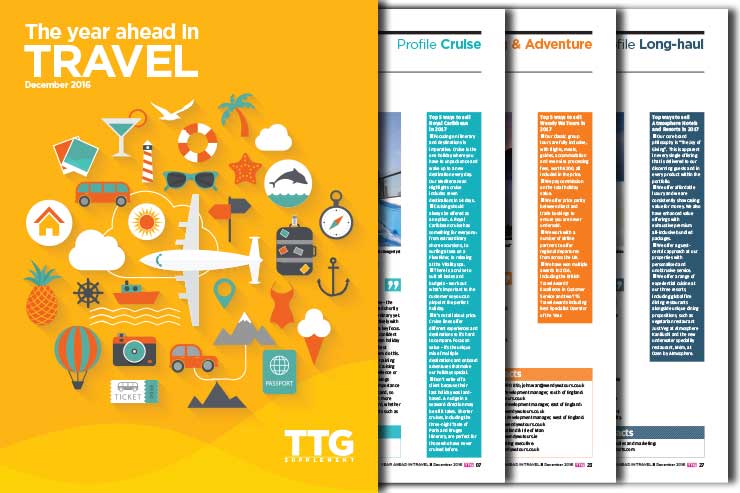 2016 was undoubtedly a year of big surprises, so what shocks will 2017 hold? And how are they likely to affect the travel industry?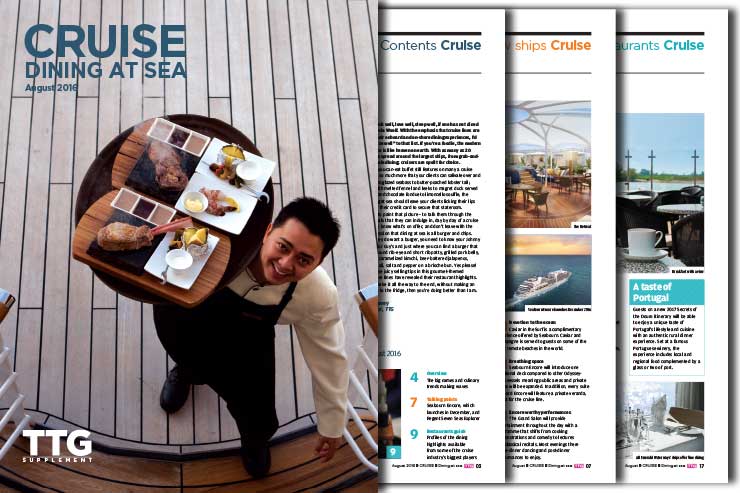 "One cannot think well, love well, sleep well, if one has not dined well," said Virginia Woolf...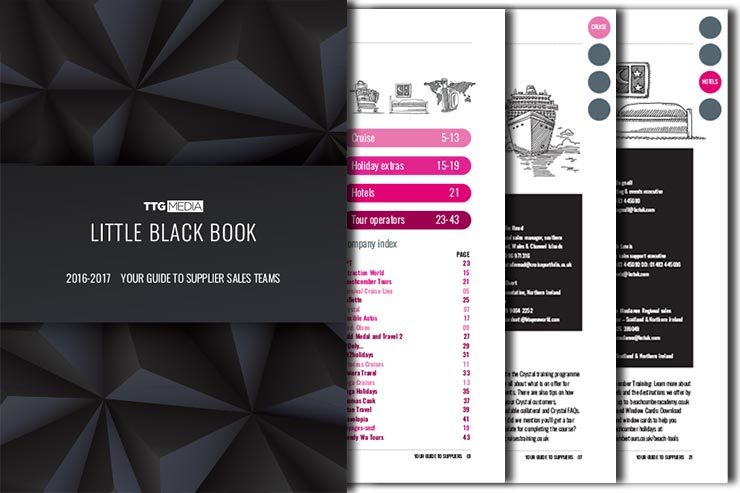 Need to find that handy contact at that specific supplier you have in mind?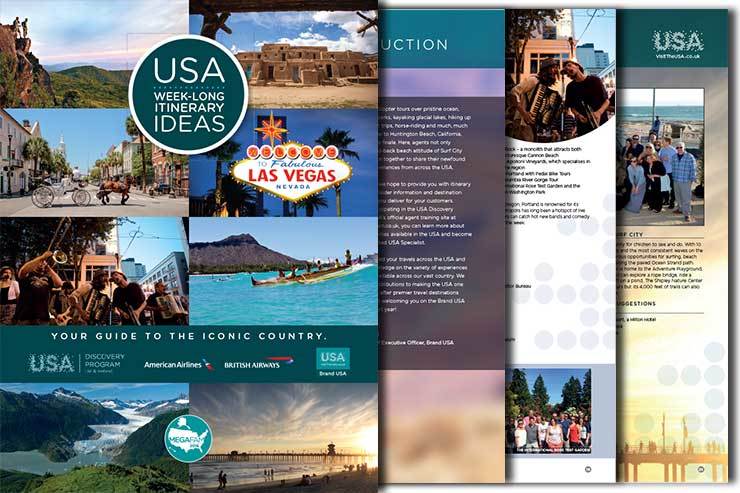 This year marked the fourth consecutive Brand USA MegaFam that took place in May across the United States