Latin Routes Group Tours September 2019
Discovering the first group tours by Latin Routes.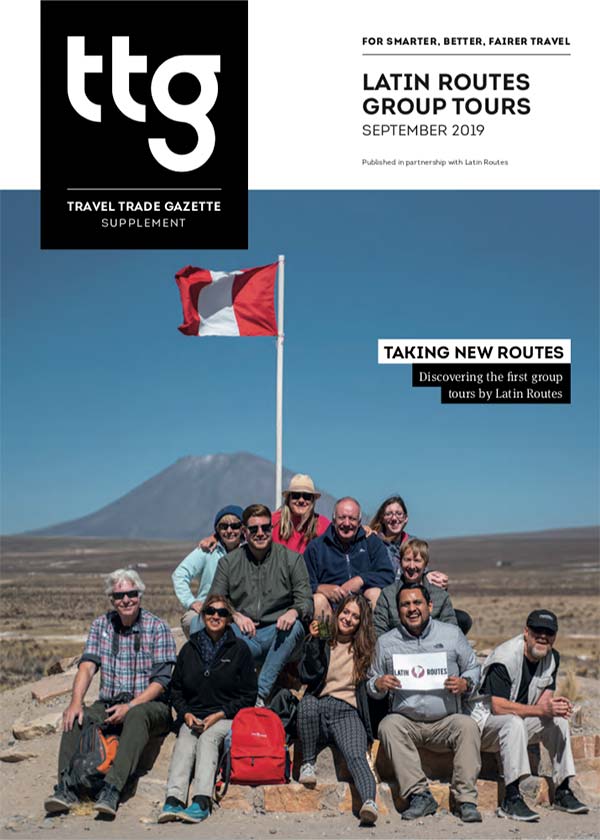 Welcome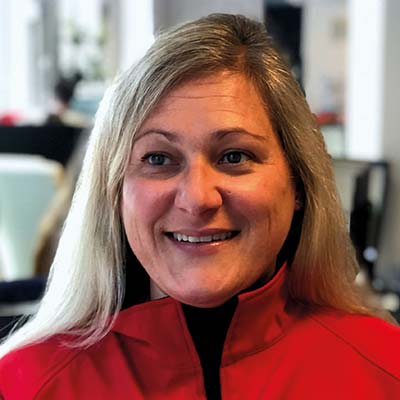 The last time I visited Latin America I was accompanied by a small group of travellers and an exceptional tour leader. And, because memorable holidays are as much about the people you're with as the places you visit, the group made my experience so much more special. Not only because I made some wonderful friendships; it was the sense of familiarity, companionship and security that travelling in a group gave me – I could enjoy experiencing the continent worry-free.

Here at Latin Routes we truly love South America, and we want to pass this passion on to you and your customers – whether it's a first-time visit or if you or they, like us, have fallen for its beauty and charms and are wanting to go back to discover more.

Our new tours have been created specifically for small groups, to guarantee travellers a more pleasant and intimate experience, and they are all escorted by a friendly and knowledgeable tour leader primed to ensure the holiday runs like clockwork. After a full day of exploration, your customers will relax in boutique accommodation full of character and charm, and on selected days we have introduced the opportunity for travellers to tailor what they want to do, meaning the group tour can be truly individual.

So go ahead! Enjoy reading through these pages, let your imagination run wild, and start realising your customers' dreams of discovering one of the most enchanting places on earth whilst sharing the journey with other friendly and passionate explorers just like you (and me!).
Valeria Garibotti

Product Manager

Latin Routes