TTG's Guide To Cruise May 2019
15 May 2019
by Madeleine Barber
Growing up, I could always count on my parents saying "cruises are overcrowded and for oldies" and "I'd only get annoyed by having to spend time with people I don't get on with" when considering our family holiday options.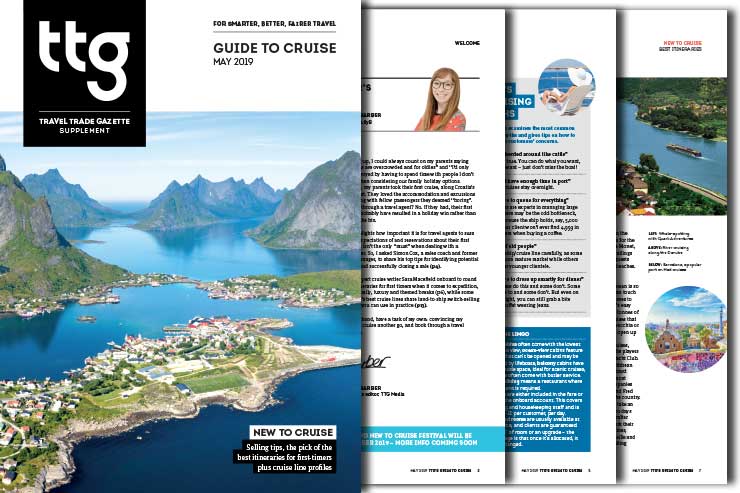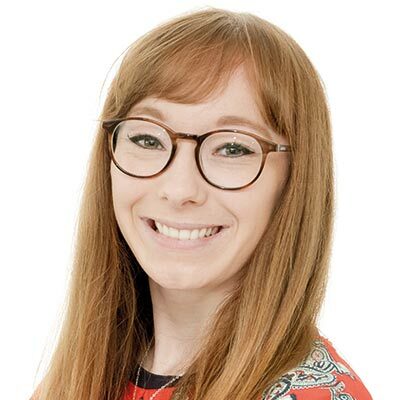 Then, last year, my parents took their first cruise, along Croatia's Dalmatian coast. They loved the accommodation and excursions but hated dining with fellow passengers they deemed "boring".

Did they book through a travel agent? No. If they had, their first cruise would probably have resulted in a holiday win rather than a brochure in the bin.

This story highlights how important it is for travel agents to suss out a client's expectations of and reservations about their first cruise, but this isn't the only "must" when dealing with a first-time cruiser. So, I asked Simon Cox, a sales coach and former cruise sales manager, to share his top tips for identifying potential cruise clients and successfully closing a sale.

I've also got expert cruise writer Sara Macefield onboard to round up the best itineraries for first-timers when it comes to expedition, river, ocean, family, luxury and themed breaks, while some of the industry's best cruise lines share land-to-ship switch-selling scenarios that you can use in practice.

I, on the other hand, have a task of my own: convincing my parents to give cruise another go, and book through a travel agent this time.
Madeleine Barber
Special projects editor
TTG Media