TTG's Guide To Cruise October 2019
07 Oct 2019
by Madeleine Barber
Selling to special interest clubs, wedding parties and more.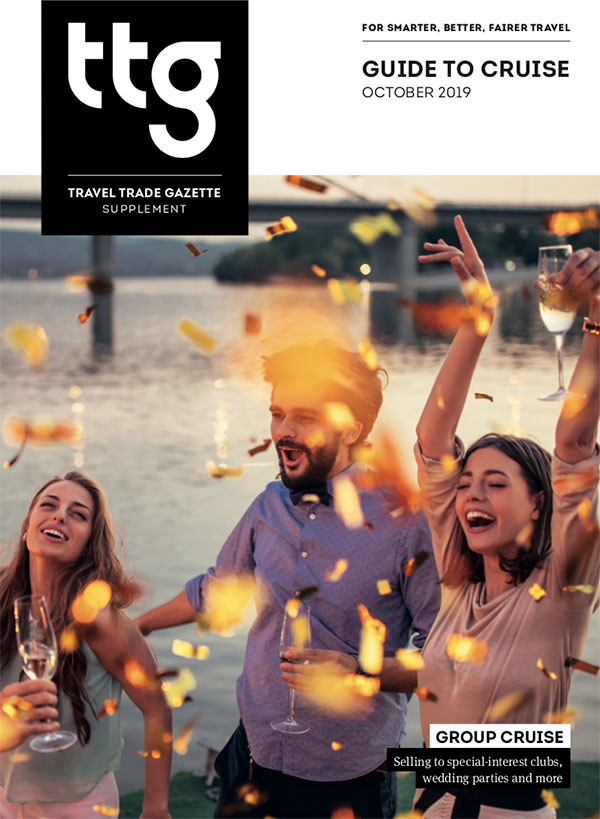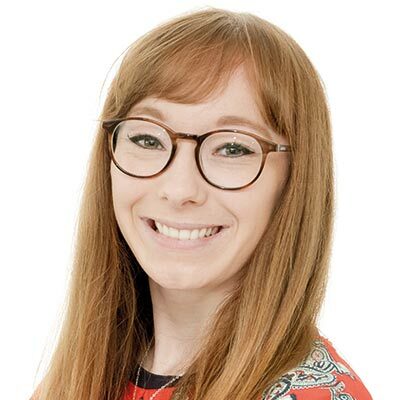 Accommodating one customer with a gluten intolerance is one thing, but adding three nut allergies, four aversions to dairy and five vegans is another. Such is the complexity of catering to groups on a cruise, regardless of whether it's ocean, river or expedition.
When you add requests for bespoke shore excursions, private DJ, sectioned-off meetings and tailored payment plans to the range of dietary options and any other special requirements, it becomes clear that booking – and accepting – a group cruise is an incredibly time-consuming process. But, as many of the experts quoted in this supplement attest, it's worth it.
Whether it's a wedding party, community group or local club, booking groups will see agents tap in to an extremely lucrative sector of the cruise industry. So, for those of you who are new to group cruise, or who would like to make this sector even more financially rewarding, cruise writer Sara Macefield has asked a range of cruise lines for their selling tips and three travel agencies for stories of their best group bookings.
A select few cruise lines have also shared their offerings for groups, some including a recommended itinerary, as a starting point for enhancing group business. So, good luck, and I'll keep my fingers crossed your next group cruise booking contains just one vegan.
Madeleine Barber
Special projects editor
TTG Media
The TTG New to Cruise Festival is designed to provide the tools, knowledge and education for agents who want to sell cruise.