TTG's Guide to Selling Cruise in 2019
25 Feb 2019
by Madeleine Barber
There's no doubt the cruise industry is a fast-moving one, with new ships popping up here, there and everywhere, onboard technology advancing in leaps and bounds, and ever-changing itineraries closely following the latest destination booms and travel trends.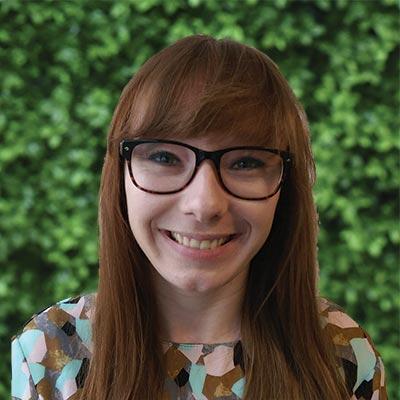 With this in mind, we're hoping to help keep you ahead of the game in 2019 via a series of cruise-themed TTG supplements.

In this edition, the first of four this year, we've picked out the top 20 developments to look out for in 2019, from newly themed cruises and destinations on the rise to upgraded ship features and notable events. We've also asked some of the cruise industry's big cheeses to give their take on the next 12 months – what are they most looking forward to? And what factors do they expect to affect the sector?

Plus, cruise lines have been given the chance to have their say in a series of profiles covering their key messages and top itineraries in 2019, a quick overview of their fleet, and those all-important contact details so you can get in touch with their sales team.

I'm certainly excited to see where 2019 takes the cruise industry, and I hope this supplement sets you in good stead to tackle head-on what the sector plans to throw into the mix.

Madeleine Barber, special projects editor, TTG Media