TTG's New to Touring & Adventure Festival 2019 brochure
Welcome to the first-ever TTG New To Touring & Adventure Festival.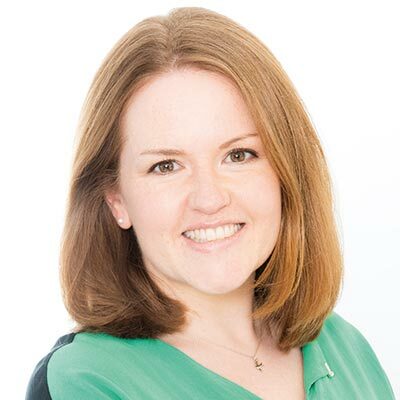 We're very excited to bring you this all-new event, aimed at agents keen to tap into the thriving touring and adventure sector.

Touring and adventure holidays is one of the fastest-growing and most lucrative sectors in travel, and it's easy to see why: no other holiday lets clients explore a destination in such depth and in such an authentic way, meaning they will have an enriching experience –and come back to you for more.

Our New To Touring & Adventure Festival will give you the knowledge, tools and confidence you need to start selling this style of holiday, including case studies with agents already doing it successfully. You will also have a 10-minute training session with each of our seven Gold partners and our headline sponsor, Travel 2, and will meet our remaining 11 partners during a fair.

We want to do everything we can to help you put your new-found expertise to good use when you return to work, so we've produced this handy guide that details all the operators and destinations you will meet at the festival. We'll also be sending you an electronic toolkit the day after the event, containing brochures as well as social media assets to start promoting touring and adventure online.

We hope you find the festival to be informative and inspiring, and wish you every success in moving into this exciting sector.
Pippa Jacks
Group editor
TTG Media