TTG's Year Ahead in Travel 2019
24 Dec 2018
by Madeleine Barber
This year I'll be spending New Year's Eve at a costume party with the theme "predictions for 2019", and I have no doubt the room will be packed with Union Jacks and Theresa Mays to signify Britain's imminent exit from the European Union. Much like at this party, Brexit is a hot topic in the travel industry, and will be for the coming year.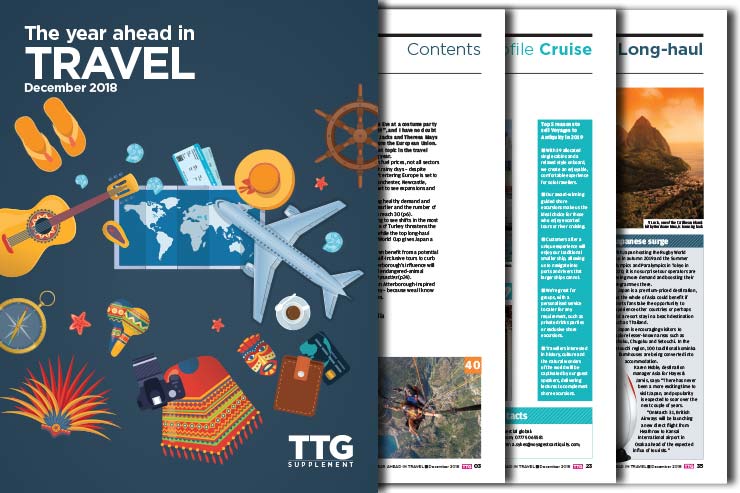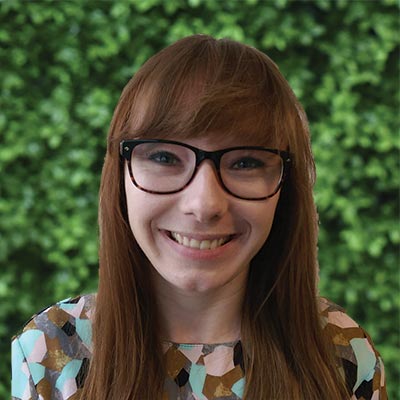 While airlines buckle up for a hike in fuel prices, not all sectors are expecting March 29 to bring about rainy days – despite popular opinion. A new type of aircraft entering Europe is set to boost budget, long-haul flying, and Manchester, Newcastle, Edinburgh and Stansted airports are set to see expansions and new routes.

Cruise industry experts are reporting healthy demand and growth, with customers now booking earlier and the number of new ships in the next 12 months set to reach 30.

Short-haul destinations are expecting to see shifts in the most in-demand countries as the resurgence of Turkey threatens the success of Spain and Portugal, while the top long-haul choices remain strong and the Rugby World Cup gives Japan a real lift in 2019.

Touring and adventure travel may even benefit from a potential economic slump, as customers look to all-inclusive tours to curb their spending, and it seems David Attenborough's influence will never cease to amaze as operators add endangered-animal itineraries following the hit TV series Dynasties.

Maybe my NYE costume should be an Attenborough-inspired painted wolf rather than a Theresa May – because we all know which will have the better dance moves.
Madeleine Barber
Special projects editor
TTG Media