TTG's New to Cruise Festival 2019 brochure
Cruise remains one of the fastest-growing sectors in travel, and last year ocean cruise passengers from the UK and Ireland topped the two million mark for the first time – a 50,000 rise on 2017. It was a target that industry figures had hoped to achieve by 2020; instead they reached it two years early.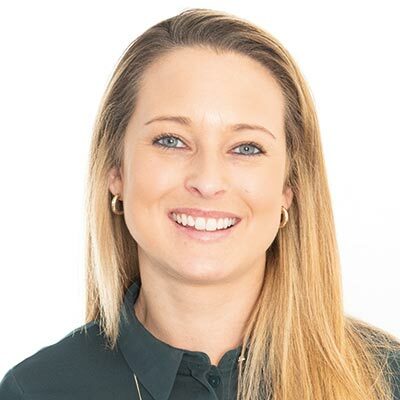 River cruise is also a booming market, with a total of 232,300 British and Irish holidaymakers taking river voyages last year – an increase of 10.4% on 2017.

Crucially, it is travel consultants who are steering this growth. Cruise remains a complicated product, and cruise lines are dependent on agents being able to explain the sector to customers and, most importantly, match the right customer to the right ship.

The TTG New to Cruise Festival is designed to provide you with the tools to do exactly this – from learning about the huge variety of ocean and river cruises on offer, to attracting those all important new-to-cruise clients through cruise-and-stay and group bookings.

The trade fair and Cruise Connect sessions featuring our Platinum and Gold partners will also give you the chance to find out even more about these companies – and provide you with the insight and expertise you need to start selling them.

We want to do everything we can to help you put your new-found knowledge to use, so we've also produced this handy guide detailing the cruise lines, operators and destinations you will meet today.

We hope you find the festival to be educational and inspirational, and we wish you every success in selling this exciting sector.

Sophie Griffiths
Editor
TTG