WTM London 2019: Official Daily Day two
The second day of WTM London sees the ExCeL doors open to all travel and tourism professionals following yesterday's "exhibitor invite-only" entry criteria.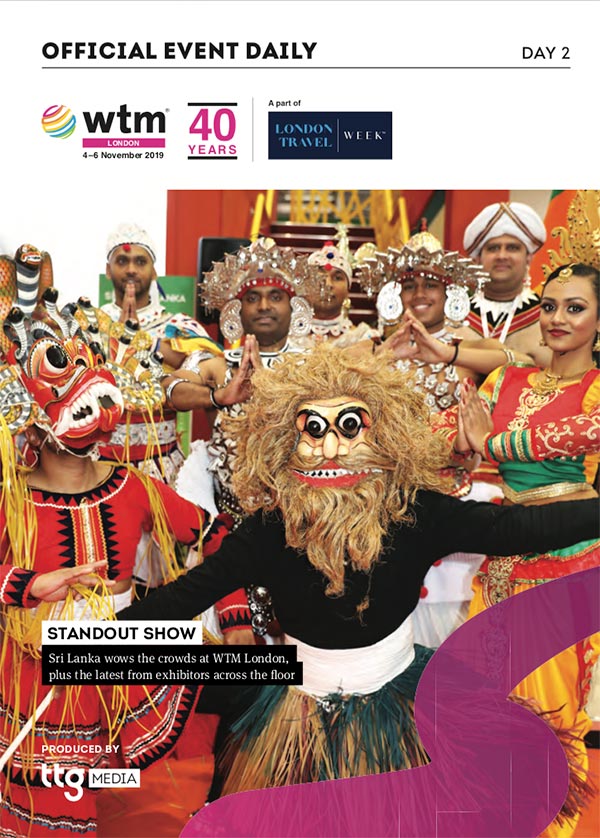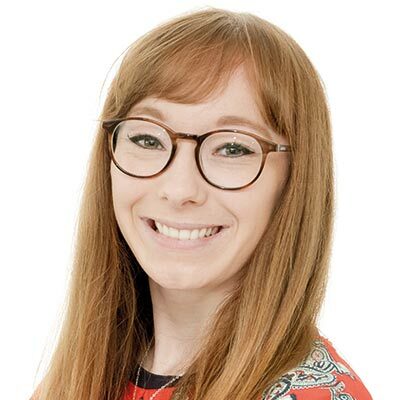 Session highlights throughout the day – which has a packed schedule – include a talk on how the industry should be tackling plastic waste and insight into both LGBT+ trends in 2020 and the megatrends, collated by Euromonitor International, that are set to shape the future of travel.

Plus, the world's tourism ministers will come together at 11:00 today for the UNWTO & WTM Ministers' Summit to discuss the best technology for rural development.

The show floor will not just see meetings, talks and panel discussions, but also opportunities to raise a glass of bubbly, taste titbits from a range of national cuisines and win enviable prizes.

In this edition of the Official Event Dailies, we've included features on destinations from across the Middle East, Africa, Asia and the Indian Ocean covering updates on everything from visitor arrivals and changes in airlift to new accommodation options and attraction launches.

Meanwhile, the news pages contain stories gathered from WTM London exhibitors from around the world and bring you the latest from tourist boards, airlines, tour operators and hotel groups. We've even included images from yesterday's speed-networking session for buyers and insight gleaned from sessions in the past 24 hours.

So if you see any members of the TTG team at WTM London today, you can be sure we're gathering even more updates from exhibitors for tomorrow's magazine – watch this space!
Madeleine Barber

Editor
WTM Official Event Dailies