WTM London 2019: Official Daily Day three
Welcome to the third and final day of WTM London 2019, which is host to the 13th World Responsible Tourism Day.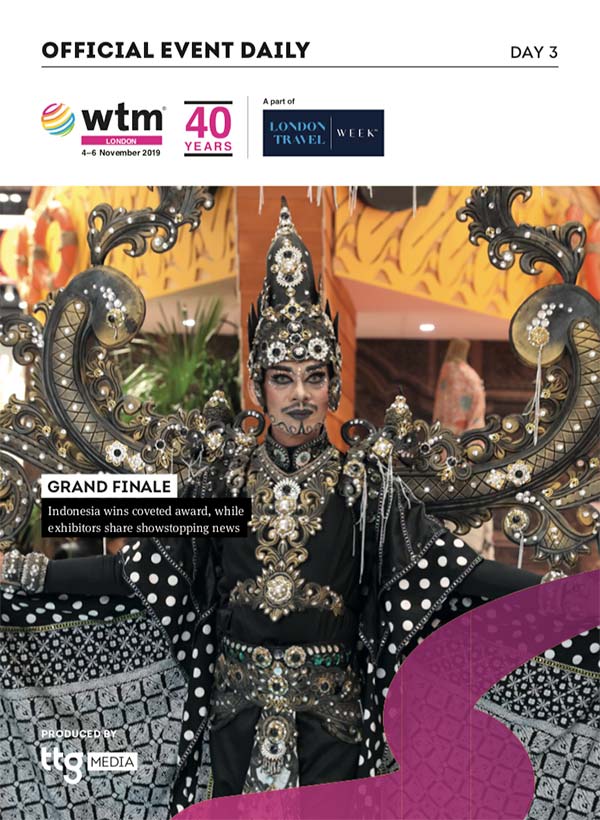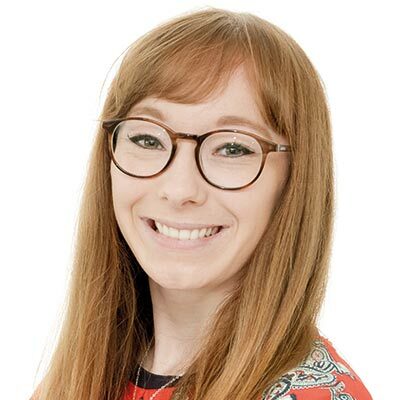 Given we launched the new TTG Media brand mission – "we exist to promote a smarter, better, fairer travel industry, and to help travel professionals and businesses improve themselves to get there" – earlier this year, it's a joy to see so many of today's sessions dedicated to encouraging responsible travel.

Highlights include The World Responsible Tourism Awards, Decarbonising Travel and Tourism: Is the Industry Doing Enough? at 11:15 in the Europe Inspiration Zone and The Future of Aviation.

Meanwhile, TTG's CEO Daniel Pearce will today chair our Career in Travel: TTG Tomorrow's Travel Leaders session, whereby young people working in the travel industry can glean valuable tips to help get them to the top.

But WTM London isn't coming to a close without giving delegates the chance to let their hair down – WTM Festivals is back for another year, where exhibitors invite you onto their stands to enjoy cuisine and cocktails to the sound of their national beats.

This year, though, there's a twist, as WTM London adds its own 40th anniversary celebrations to the mix. These mini-parties will take place across the Inspiration Zones on the show floor – hopefully we'll see you there for a tipple or two and to raise a toast to another successful year of WTM London!
Madeleine Barber

Editor
WTM Official Event Dailies