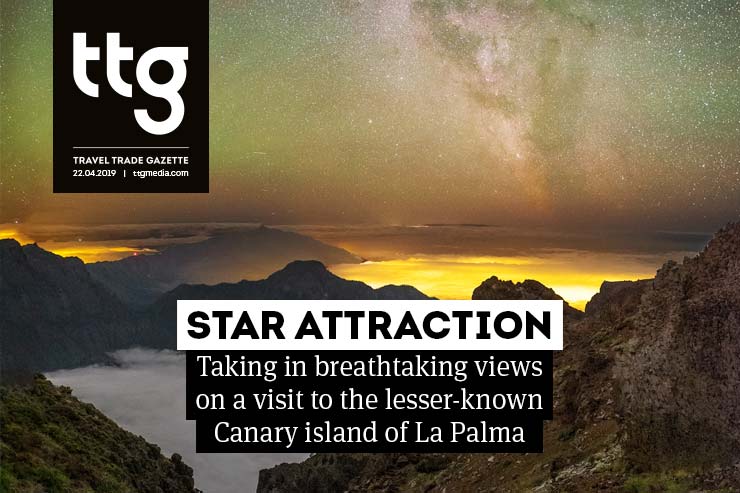 Taking in breathtaking views on a visit to the lesser-known Canary island of La Palma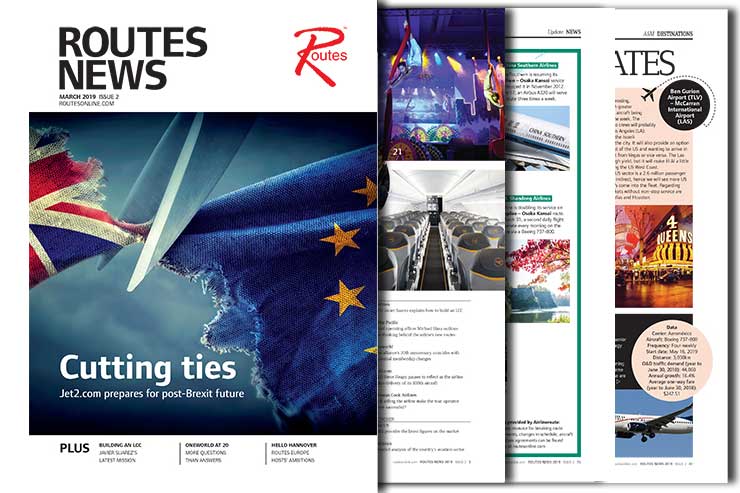 In this issue: Cutting ties. Jet2.com prepares for post-Brexit future.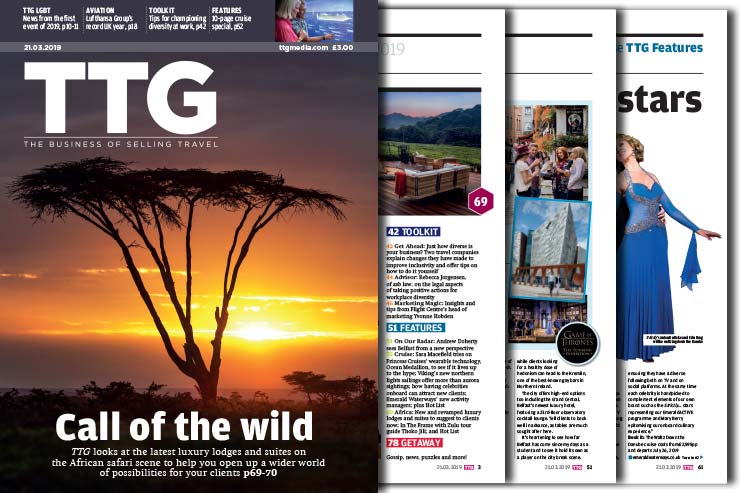 TTG looks at the latest luxury lodges and suites on the African safari scene to help you open up a wider world of possibilities for your clients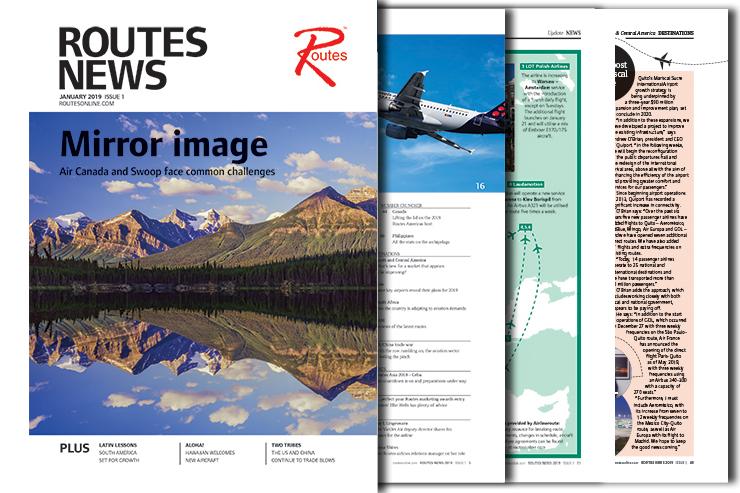 In this issue: Mirror Image. Air Canada and Swoop face common challenges.