TTG Diversity & Inclusion in Travel conference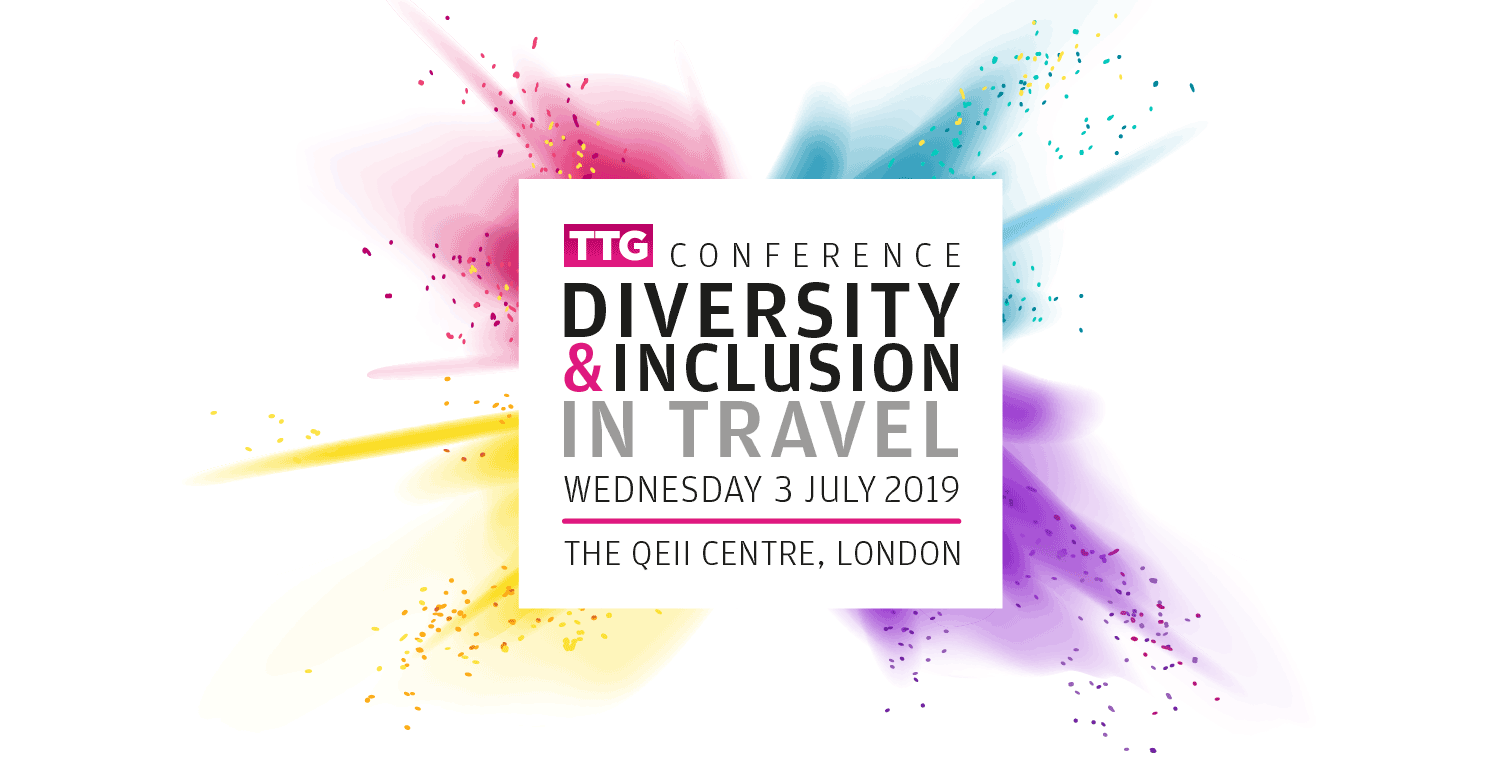 TTG Media is building on its strong association with diversity and inclusion in the travel industry with the launch of the first ever Diversity & Inclusion in Travel conference.
Taking place at the prestigious QEII Conference Centre in Westminster, London on Wednesday July 3rd 2019, the event will see the launch of exclusive research on the current attitudes of travel companies towards diversity, carried out in association with PwC. Take the PwC diversity survey here.
Aimed at anyone leading teams or contributing to company culture in travel businesses, the conference will feature speakers including Jon Terry, diversity & inclusion consulting leader at PwC, Sophie Dekkers, UK country director at easyJet, and Josh Weinstein, president of Carnival UK.
Leading companies will be highlighted and celebrated, with speakers offering practical examples to the rest of the industry.
The full conference programme and more speakers will be announced soon...