Luxury agent event sets regional dates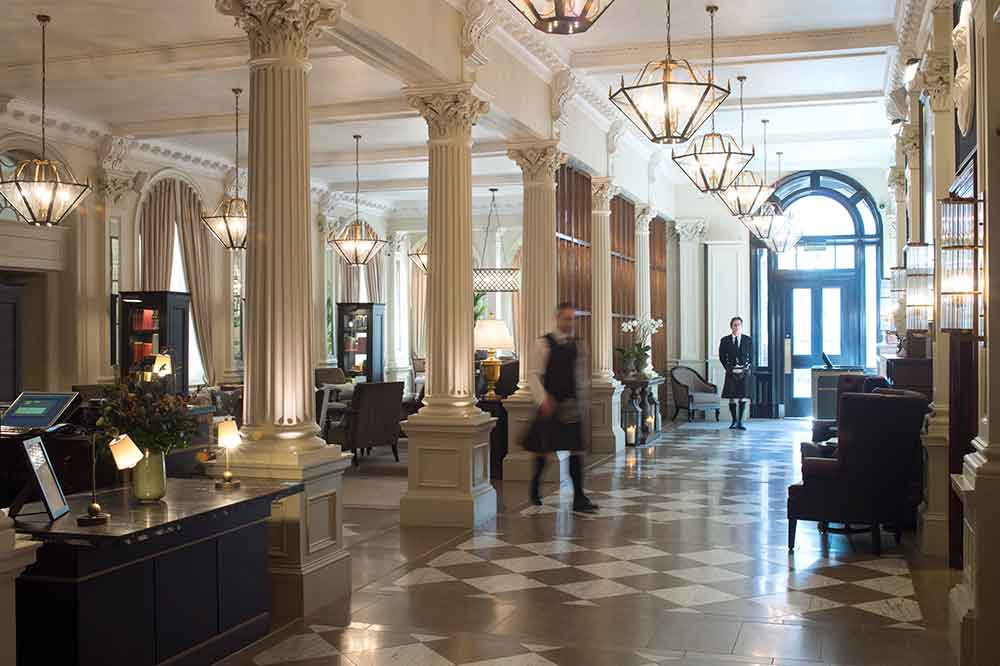 The event was initially launched in London in 2014 with regional events added last year to take the concept further afield.

The first of the 2017 regional events will be on June 5 in Edinburgh, held at The Principal (pictured above), which has just been renovated as part of a makeover for the entire brand.

Luxpo will take place in the afternoon, when 16 luxury suppliers will meet with 16 luxury-focused agents from Edinburgh and the surrounding area, with the showcase taking place in the magnificent Kings Hall at The Principal.