In Conversation With...
Tue 15-Sep-2020

14:00 - 15:00
TTG+ members only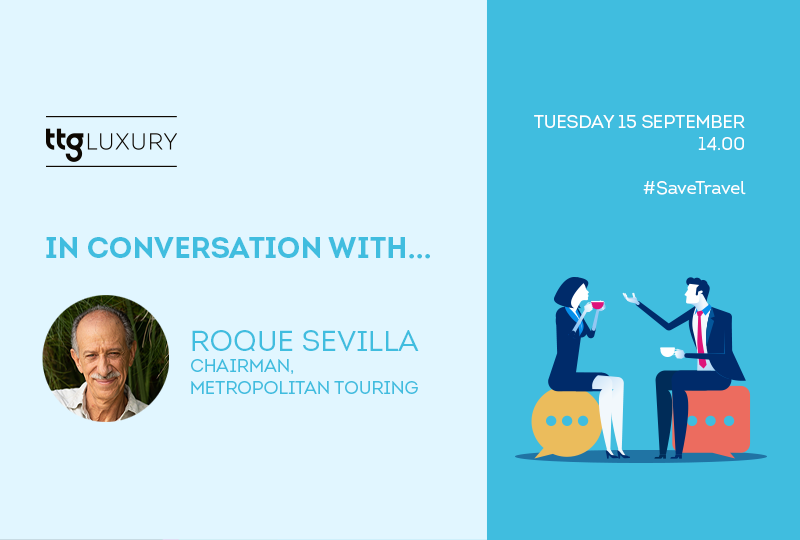 Tune in on Tuesdays afternoon for In Conversation With.... our regular series of inspirational interviews and panel debates hosted by TTG Luxury editor April Hutchinson.
Already a TTG+ member?
Watch this inspirational session from 2pm on Tuesday 15 September, or later on-demand as part of your membership - click here to watch the full interview
Not a member of TTG?
Join for only £1 to gain access, plus a host of other benefits - click here to join TTG+