Selling to clients with special dietary requirements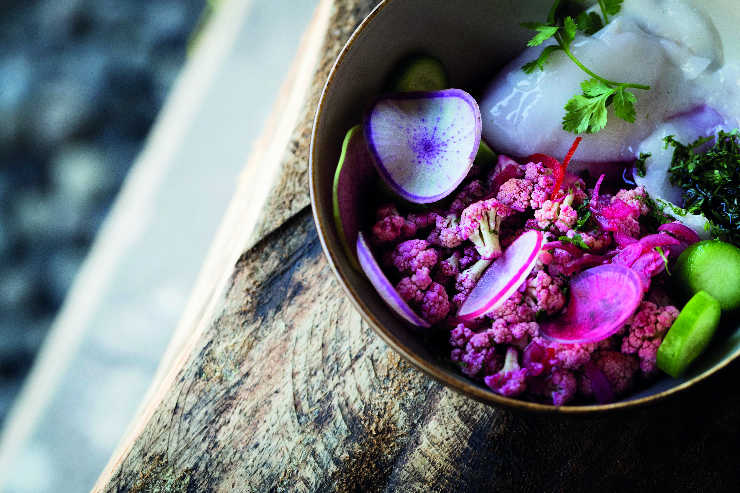 Revivo-healthy-food-3.jpg
Booking a break for clients with dietary needs or allergies is complex. Debbie Ward looks at how agents can make sure they get it right.
While some may dabble with Veganuary, or cut down on gluten as part of a weight-loss regime, for others dietary restrictions are a serious issue due to strict ethical concerns or a health condition that could result in an emergency dash to hospital. Each scenario presents challenges when booking holidays but the good news is awareness is spreading.
With many people cutting out certain foods in pursuit of a healthy lifestyle, wellness operators are a good port of call for helping clients with more complicated dietary needs.
Food and nutrition is the biggest current trend noted by operator Wellbeing Escapes, with vegan retreats a growing keyword search. Founder and managing director Stella Photi says checking resorts can cater for glutenfree, non-dairy, vegan and other diets is now a prerequisite when contracting.
To continue reading...
Please log in below or join now for access.