30 Under 30: Meet Abi Devaney
Marella Cruises' Abi Devaney talks to Madeleine Barber about her career highlights, adapting to the pandemic and the importance of self-belief in building success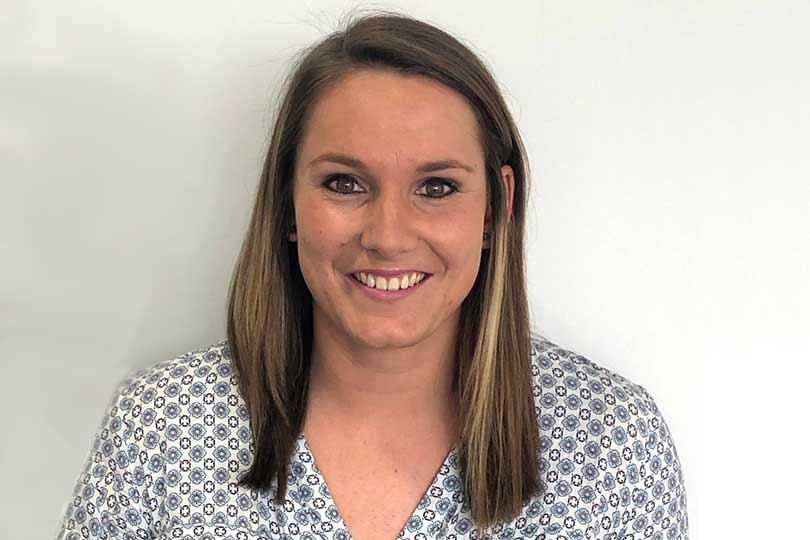 Abi Devaney, already a Tui stalwart at just 26 years old, first joined the operator in 2014 on a commercial placement scheme while at the University of Exeter, where she was studying politics and economics.
Since then, Devaney has had multiple positions at Tui – including roles on the Thomson-Tui rebrand and development of Tui River Cruises – and is now general manager for ancillaries and supplier management (commercial) at Marella Cruises, the operator's ocean cruise arm.
In her current role she leads a team of eight, arranging contracts with the likes of hotel and Wi-Fi supplier partners. She also manages onboard revenue for casinos, spas, photography services and shops, as well as from shore excursions.
"A lot of the really exciting parts of this role will come to life once we're back sailing," Devaney says. "It's an eclectic job and that's what I love about it."
Taking up this position last April has posed many challenges for Devaney, none of which seem to have held her back.
She explains: "The last 12 months have been challenging because of the level of uncertainty [the pandemic has caused] and the fact that we're doing a job there isn't a playbook for.
"However, I've been pleasantly surprised at the working relationship you can build even though you haven't met partners [in person]. I'm definitely looking forward to seeing them face-to-face when I can though, hopefully on the ships very soon!"
AN INDUSTRY FOR EVERYBODY
Devaney believes "backing yourself" and "having confidence in your own abilities" helps build a successful career in travel, and advises young people wanting to get into or progress in the industry to "hang in there" during the pandemic.
"Age isn't a barrier to progression and there's space for everyone to thrive as long as you're committed," she adds. "It's a really exciting industry with a really bright future."
One of the things Devaney is most excited about is the delayed launch of Tui River Cruises, which is now scheduled for this summer.
"My proudest career moment is probably just around the corner," she laughs. "After taking the Tui River Cruises business from an idea in a brochure to a reality, I'll be incredibly proud of that team and everything we've achieved once the ships finally take their maiden voyage in June."
There's no doubt Devaney is set to experience many more career highlights as she develops her role in travel and uses the TTG 30 Under 30 initiative to broaden her network, learn from others' experiences and build a more diverse understanding of the industry.
"My job in travel, and everyone else's, is changing so much that if in five years' time I'm still doing a job I love, that's what I'll be most excited about," she says.