30 Under 30: Meet Emily Trumble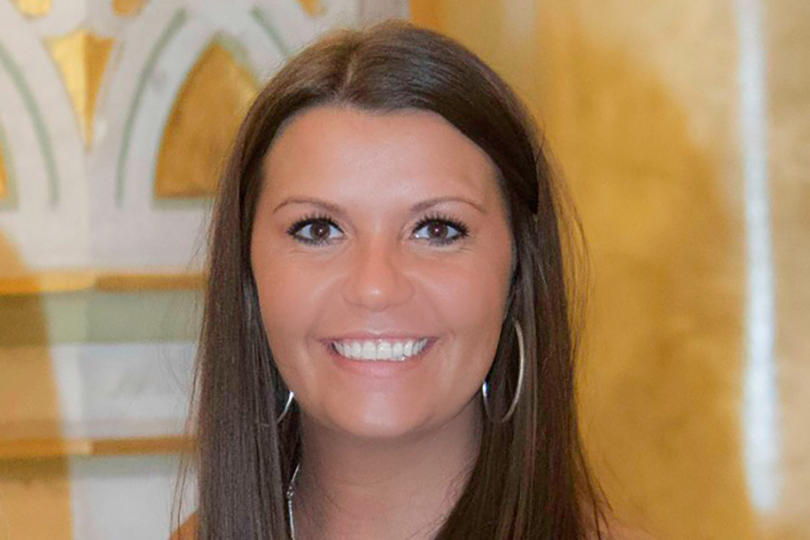 Emily Trumble's agency Encore Travel was thriving – then Covid hit. She talks to Abra Dunsby about the impact on business and her future aspirations
The past six months have been a rollercoaster for Emily Trumble, the 26-year-old founder of Encore Travel based in Chelmsford, Essex. After the travel agency celebrated its best-ever January and February this year, business took a hit due to the coronavirus, with Trumble having to fork out for refunds and credit card charges and dealing with a member of her homeworking team leaving to find more stable work.

With no government grants available to her, Trumble was forced to juggle two additional jobs to bring in income – one working for the NHS's Track and Trace call centre and the other as a sales consultant for a well-known cruise agency. "I was working seven days a week for a month before I gave up the NHS job. It's been a hectic six months," she says.

Trumble says Encore is currently "on the backburner until things [in travel] are more certain". She is grateful for the cruise agency job, which is bringing positivity to her working life. "They're super-busy," she says. "I'm really enjoying it. It's something positive – taking new bookings and speaking to people who are excited about going on holiday."
To continue reading...
Please log in below or join now for access.