30 Under 30: Meet Luke Judd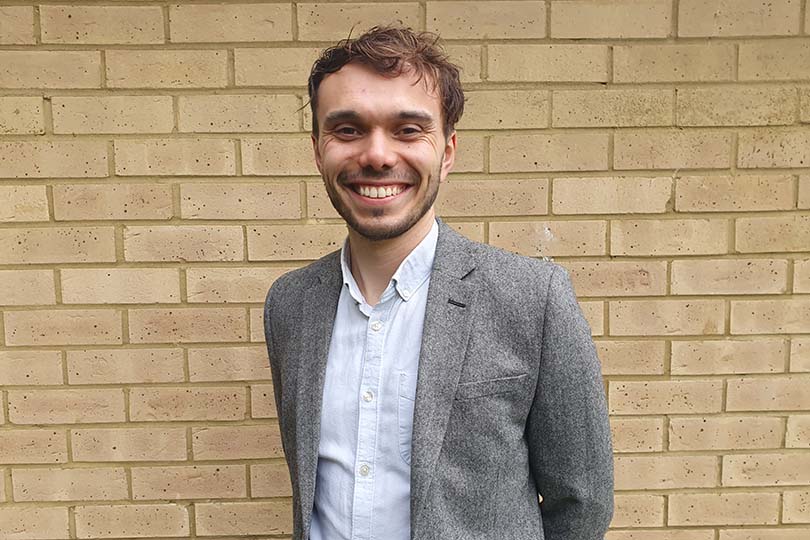 Luke Judd, Cazenove+loyd's digital marketing manager, tells Madeleine Barber about his rollercoaster 2020 and how he's finding his feet in a new role
Luke Judd's position as marketing manager at Norad Travel Group became one of the many Covid-19 casualties last August when he was made redundant after a period of furlough, but the 29-year-old didn't submit to the potential career setback. Instead, he fervently undertook a job search and found himself employed by Cazenove+loyd as digital marketing manager before the end of October.
To continue reading...
Please log in below or join now for access.