30 Under 30: Meet Natalie Swinburne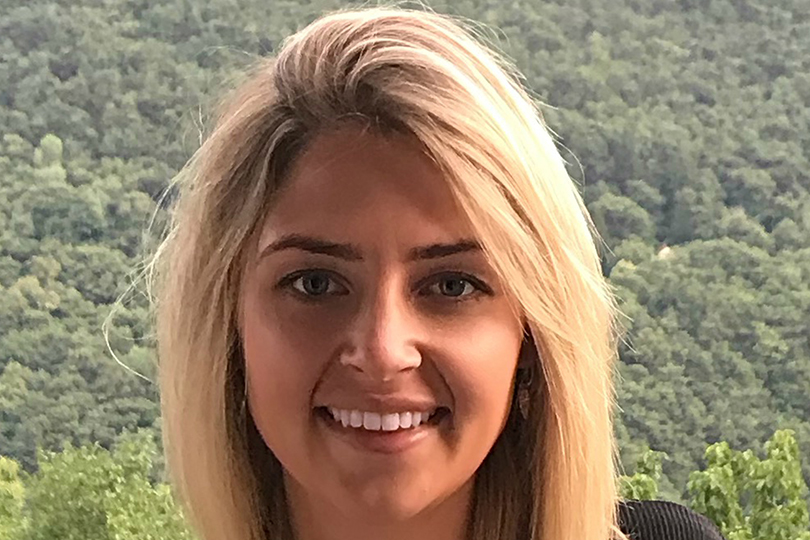 Natalie Swinburne, trade marketing manager for the UK & Ireland at the Malta Tourism Authority, talks to Abra Dunsby about how DMOs have a role in building back better
Natalie Swinburne, trade marketing manager at the Malta Tourism Authority, has spent the last nine months supporting the trade to help get them through the pandemic, from launching monthly themed training webinars on the award-winning Malta Training Programme to celebrating excellence with the creation of a Travel Agent of the Year Award.

Of the pandemic and its impact on the trade, the 28-year-old says: "It's been really difficult to watch the industry in disarray, especially because I work so closely with travel agents, tour operators, airports and airlines, so I've seen how difficult it's been for them."

With news of a vaccine dominating the media's front pages, Swinburne is hopeful that the worst is now behind us. "People are looking forward to 2021 and it feels like there's a glimmer of hope for the industry," she says.
To continue reading...
Please log in below or join now for access.