A trip down memory lane at Sandals Montego Bay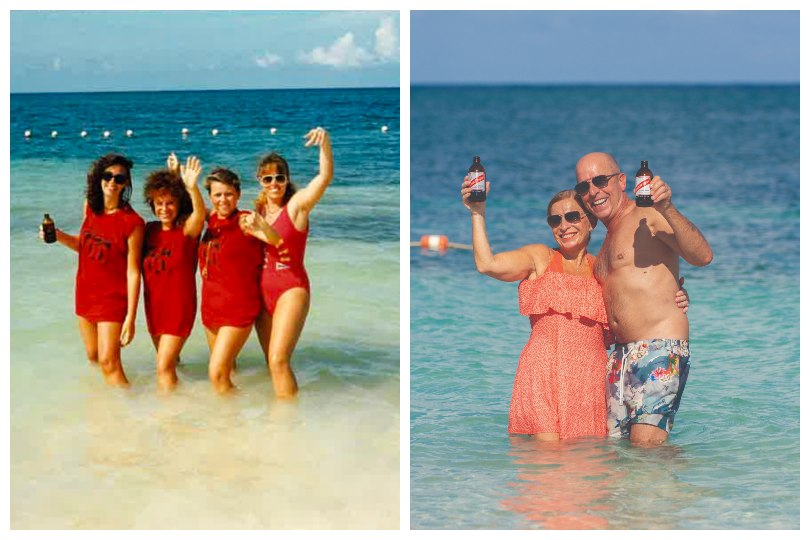 Marie Marshall returned to Sandals Montego Bay more than two decades after her first trip in 1991
Hays agent Marie Marshall recently returned to Sandals Montego Bay more than two decades after her first trip. TTG found out what's changed.
In the early 1990s the travel industry was thriving, the high street agent was king and getting a complimentary upgrade to business class was realistically attainable.

At that same time – in 1991, to be exact – Sandals was also celebrating the 10th anniversary of its foundation, and a young Marie Stein, then at Intatravel, joined 99 other agents on a TTG "Prize 100" fam trip to Jamaica with Caribbean Connection/Tradewinds and British Airways.
During their stay, the agents visited several properties including Sandals Dunns River, Sandals Royal Caribbean, the now closed Sandals Inn, and Sandals Montego Bay.
To continue reading...
Please log in below or join now for access.