3Sixty explains how optimising luxury websites can entice customers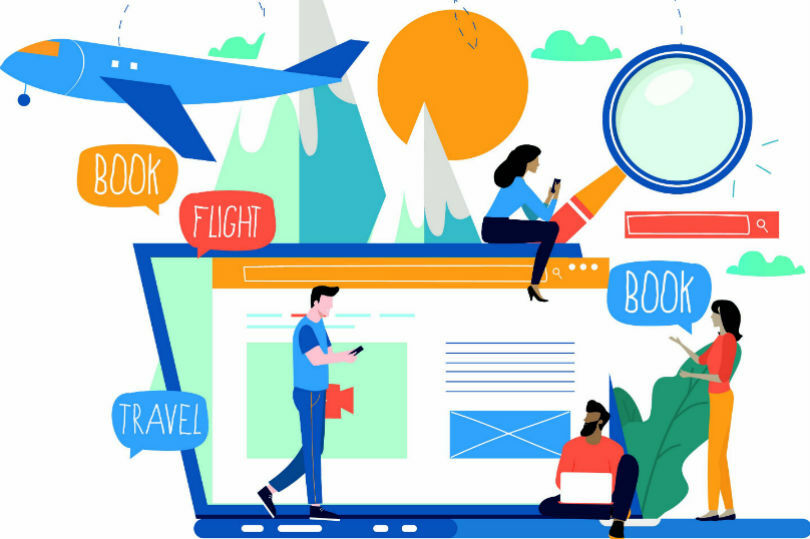 Laura Coles-Wild explains how to optimise your website
Optimising your luxury agency website entices customers and reinforces your brand's value proposition.
Travel is an emotionally charged purchase. When customers book holidays, they spend months imagining themselves enjoying a much-needed break.
They invest heavily in packages and extras that allow it to be extraordinary. The build-up is as much a part of the fun as the actual holiday. Throw into that mix a luxury value proposition.
There is a correlation between how much is paid for a service or product, and the amount of tolerance a user has with their purchase journey – the higher the value, the greater the expectation of service levels.
To be a player in luxury holidays, you can't afford not to optimise for the value proposition your brand reflects. Here are ways you can boost user confidence in your website.
To continue reading...
Please log in below or join now for access.