Active winter sun breaks to suit a range of clients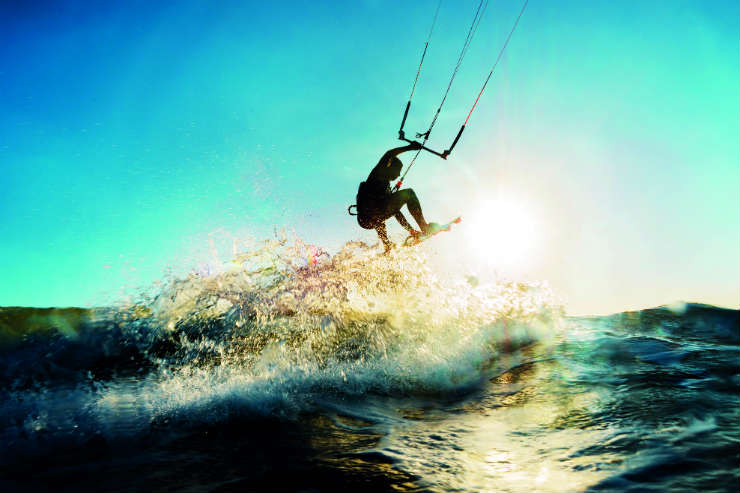 Escaping for some winter sun can entail more than just lounging around on the beach. Charlotte Flach highlights a range of active options, from surfing to mountain cycling
While fly and flop remains a popular winter sun option, not everyone gets excited at the prospect of kicking back and reading a novel on the beach for a week.
 A range of resorts and operators offer active packages in hotter climes – meaning there is a sunny alternative to suit more sporty clients.

Club Med is one such operator, offering a number of long-haul active breaks in popular winter sun destinations, including the Maldives and Dominican Republic.

Claire Brunel, trade marketing project manager at Club Med, says: "A lot of our land and watersports are included in our resorts. Our most popular activities are watersports such as sailing, waterskiing and wakeboarding."

Here, we round up a range of active winter sun options to suit clients' interests.
To continue reading...
Please log in below or join now for access.