Anantara launches first property in Tunisia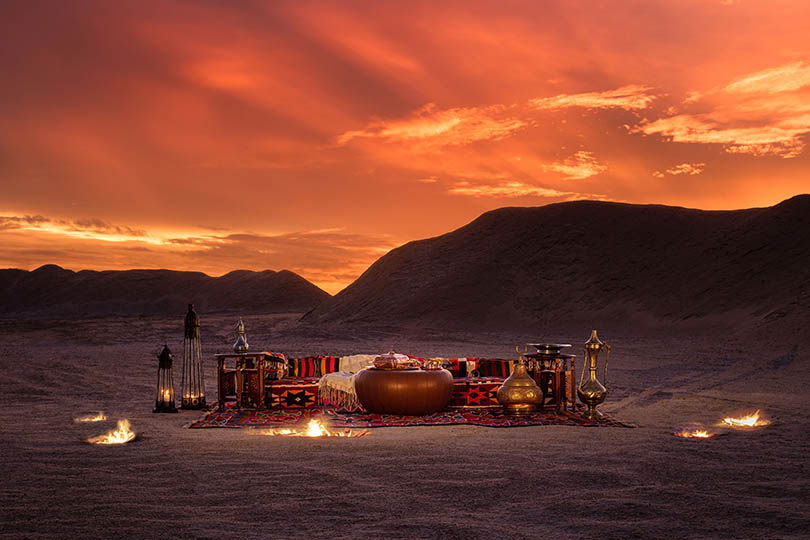 Madeleine Barber recently visited Tunisia to review Anantara Tozeur, the hotel group's first property in the country
My visit to the first Anantara property in Tunisia was to be unexpectedly and imminently cut short just two nights into my long-looked-forward-to stay, but the staff at Anantara Tozeur Resort wouldn't have me leave without experiencing the resort's exclusive Dining By Design dinner under the starry desert sky.
Smiling staff delivering traditional Arabic dishes to my knee-high table as I settled into sitting cross-legged beneath a lantern-lit Bedouin tent in the Sahara Desert were easily able to distract me from the coronavirus pandemic that was raging across Europe. Reassured that resort managers had found me a seat on one of the last flights leaving Tunisia before the countrywide lockdown, I was able to fully enjoy the national delicacy brick a'l'oeuf, also known as "the Tunisian dumpling", before retiring to my deluxe Sahara-view room.
To continue reading...
Please log in below or join now for access.