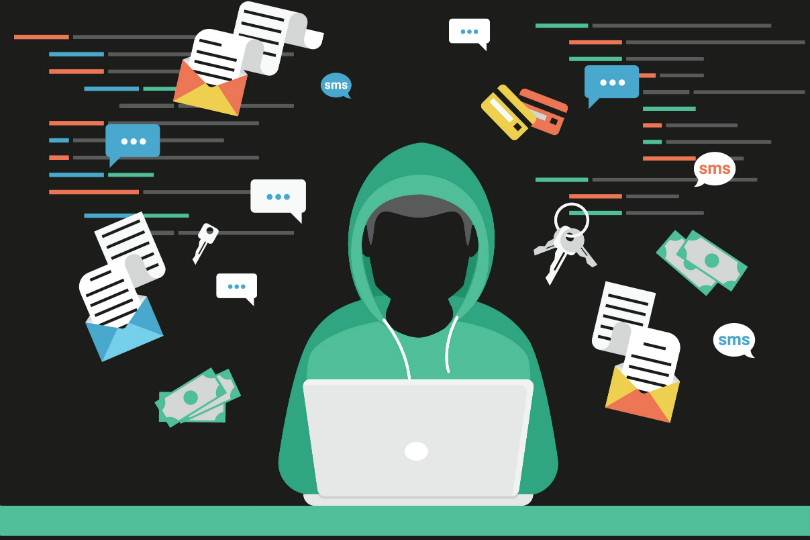 How can travel agents protect themselves against cyber attacks?
In recent years, well-known travel brands have been a target for cyber criminals, with companies including British Airways, Marriott, Butlin's and Abta reporting breaches.
In these cases, customer details such as names, addresses, passport numbers and even credit card information were exposed.

The travel industry collects and stores the personal data of millions of people and, because of this, it is a high-reward target.
With the Information Commissioner's Office announcing an intention to fine British Airways £183 million – expected to be the largest fine relating to data breach to date – it is imperative to be aware to the risks. Below are some of the popular methods hackers use to infiltrate work systems.

Social engineering aims to bypass the security of a company by relying on human error. The criminal can impersonate any character in order to trick employees, such as an external IT engineer who needs to carry out important system updates.