Five things to consider when claiming from your Business Interruption insurance policy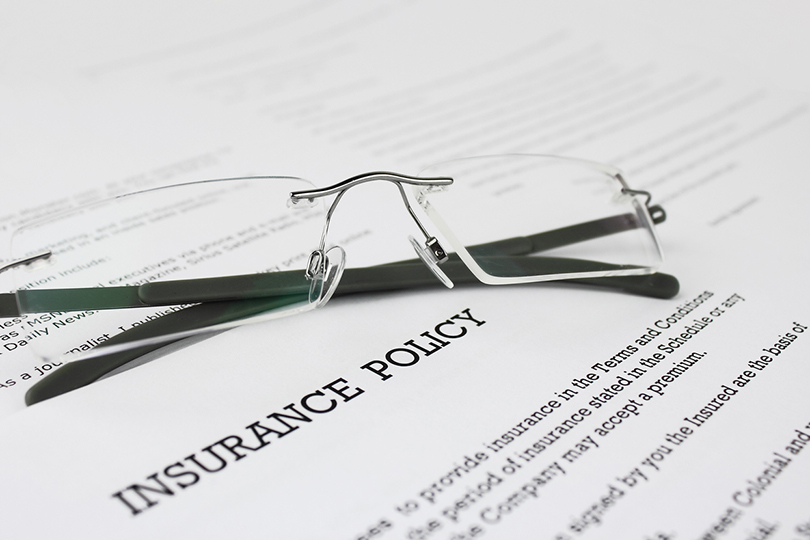 Jonathan Cole, solicitor at Goodman Derrick LLP, offers an update on claiming your Business Interruption insurance based on recent High Court rulings
Business interruption (BI) has been an important topic for the travel industry over the course of the last 12 months.
Naturally, businesses that held BI insurance policies designed to provide protection from a prescribed event, such as an infectious disease, would have been quick to check the wording of their policies to see if they were covered for losses caused by Covid-19 or indirectly by government policies which prevented them from operating, thereby causing loss.

As the impact of the government-imposed restrictions in response to the Covid-19 pandemic took effect, many UK businesses turned to their BI policies only to have their claims rejected. In response to this, the Financial Conducts Authority issued proceedings on behalf of the policyholders against eight insurers over the interpretation of their BI policies.
To continue reading...
Please log in below or join now for access.