Four cycling trips in Asia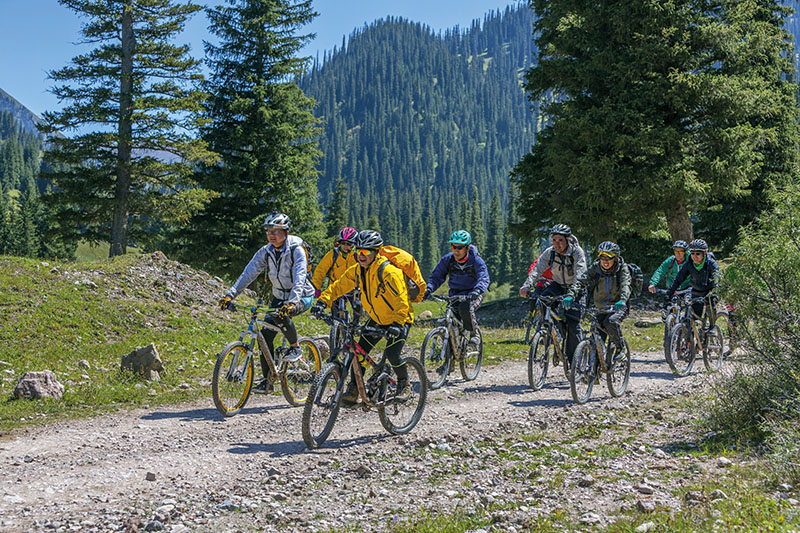 KE Adventure Travel cycling.jpg
It's time to get a different perspective on Asia. Ellie Ross rounds up cycling tours to suit different clients' tastes
Cycling tours are growing in popularity, with operators offering increasing options for those keen to saddle up. Last year, Intrepid Travel's cycle tour bookings rose by 29%. Frank Cheshire, brand and product manager of cycling, says: "Cycling is a fantastic way to see Asia, exploring roads less travelled, journeying through villages, rice fields and passing beautiful coastlines." Here we highlight four of the best trips through Asia on two wheels.
To continue reading...
Please log in below or join now for access.