Going the extra mile with these nine holiday essentials products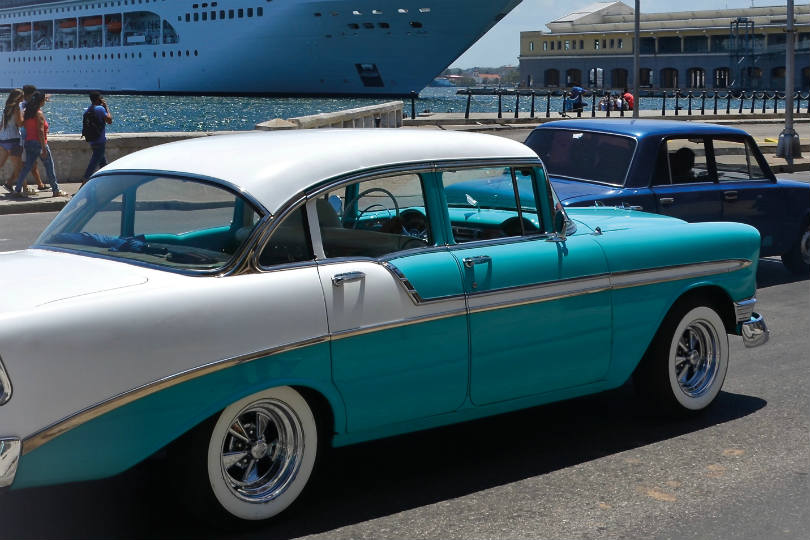 HolidayTaxis has launched a new service for cruise customers
These new holiday essentials products could be just the ticket for your clients.
Insider knowledge
HolidayTaxis has launched a new service for cruise customers. Driver at Disposal offers passengers an English- speaking chauffeur who also acts as a guide during a shore excursion.
The product is bookable on an hourly basis.

Fund in the sun
Jet2 and Jet2holidays have partnered with prepaid global travel money card WeSwap to help clients manage funds abroad.
Benefits include better exchange rates on euros, with users paying a flat 1-2% fee on all transactions.
To continue reading...
Please log in below or join now for access.