Guatemala: Central America's secret gem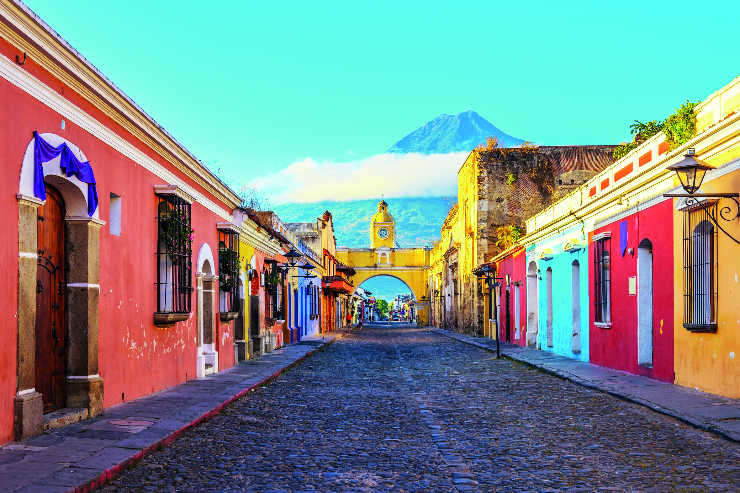 Antigua Guatemala iStock-660386132.jpg
On a trip to Guatemala, Sarah Gilbert takes in the destination's classic sights while being immersed in age-old traditions and vibrant Maya culture.
Gabbling to each other in Quiche, the women smile at me from behind mounds of vibrant fruit, dressed in their brightly coloured, richly embroidered blouses, long black plaits hanging down their backs.
Captivating Guatemala brims with stunning landscapes, colour and culture; not least because about half the country's population is made up of indigenous people – there are 23 Maya groups and just as many languages, far more than any other Central American country – and their age-old traditions have endured.


To continue reading...
Please log in below or join now for access.