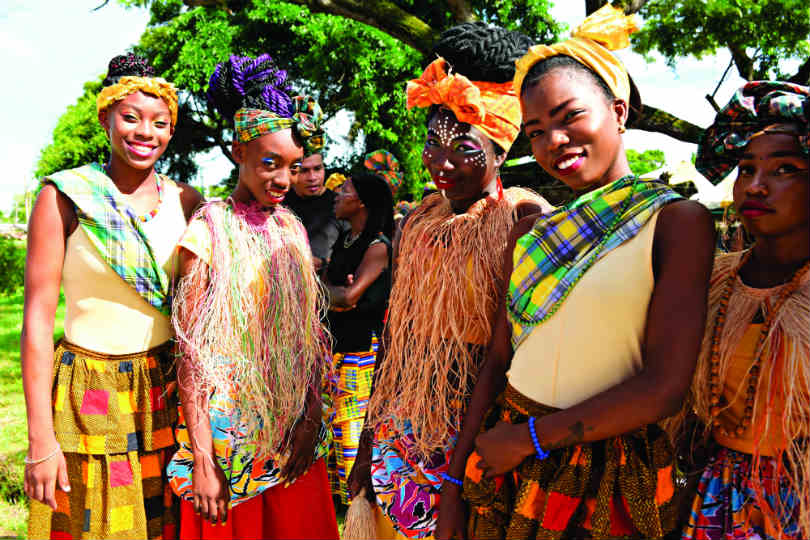 90% of Guyana's population lives on the coast
From January to September 2019, UK flight arrivals to Guyana were up by 17% year-on-year, with just under 5,000 UK tourists visiting during this period.
"Though the numbers may be smaller than for other countries, Guyana truly is a quality-over-quantity destination," said Nicola Balram, senior officer of marketing at the Guyana Tourism Authority (GTA).
"Outside of Georgetown, the whole of Guyana is relatively unknown, which is part of its charm. You can stay at an eco-lodge and be the only group there, and travel through the country for hours without seeing another tourist in the area."

Often referred to as "The Land of the Giants" due to its populations of jaguar, giant anteater, giant otter, black caiman, anaconda, arapaima and more than 900 species of bird, Guyana is a paradise for nature lovers.
It is also part of the Guiana Shield, one of only four pristine tropical forests remaining in the world, which provides outstanding biodiversity.