How a concierge service can benefit your business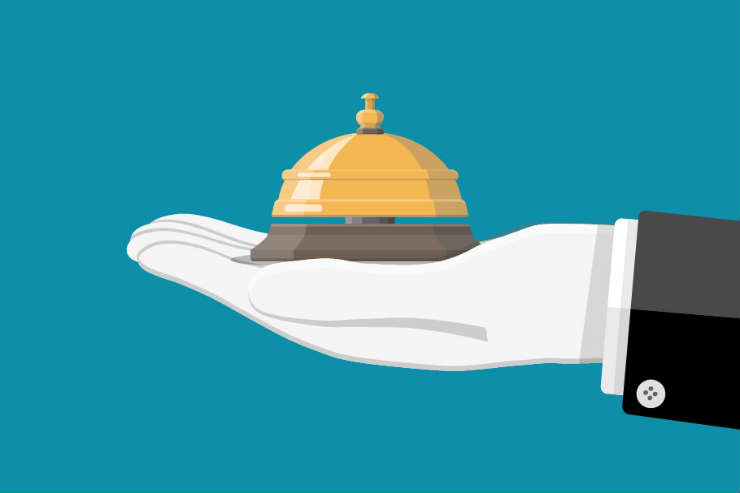 What are the benefits of having a dedicated concierge in place? Charlotte Flach speaks to agents to see how the role can help business
Many busy travel agencies have come up with the idea of taking one consultant off the sales desk and placing them in the role of a dedicated concierge. This member of the team can be invaluable for dealing with everything from hotel requests and flight check-ins to freeing up consultants' time to focus on selling.
Here we look at the advantages of a concierge, with examples from different agencies that have implemented the role.
To continue reading...
Please log in below or join now for access.