How to maintain your agency's reputation during the coronavirus crisis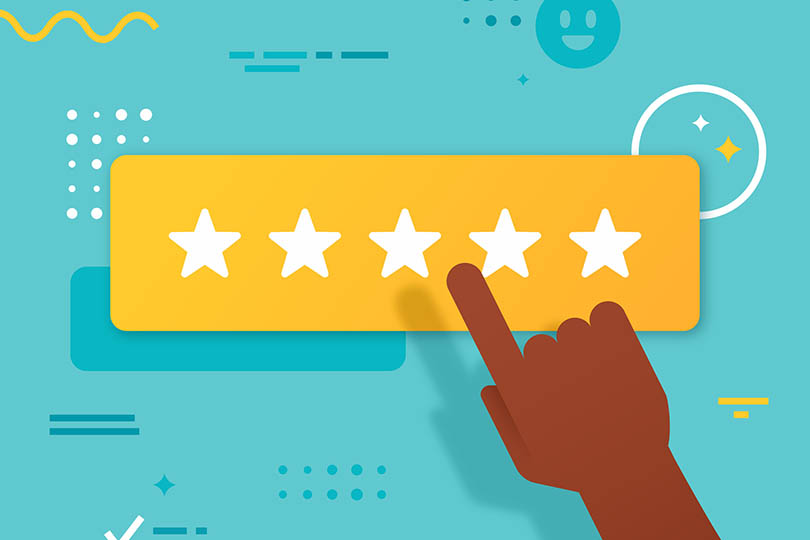 Jeremy Blake, training director at Reality Training, tells TTG his top three tips for ensuring your company's reputation doesn't devalue during the coronavirus crisis
On a normal day pre-coronavirus, Jeremy Blake would be directing half-, full- or two-day training courses covering everything from sales and customer service to leadership and management development for companies including Tui, Kuoni and Steppes Travel.
Now, like all, he's had to adapt to lockdown life and his training courses, taking into account the fact that programmes must be virtual, people will need to coordinate childcare and have to challenge their own shortened attention spans.
To continue reading...
Please log in below or join now for access.