How to make redundancies over video call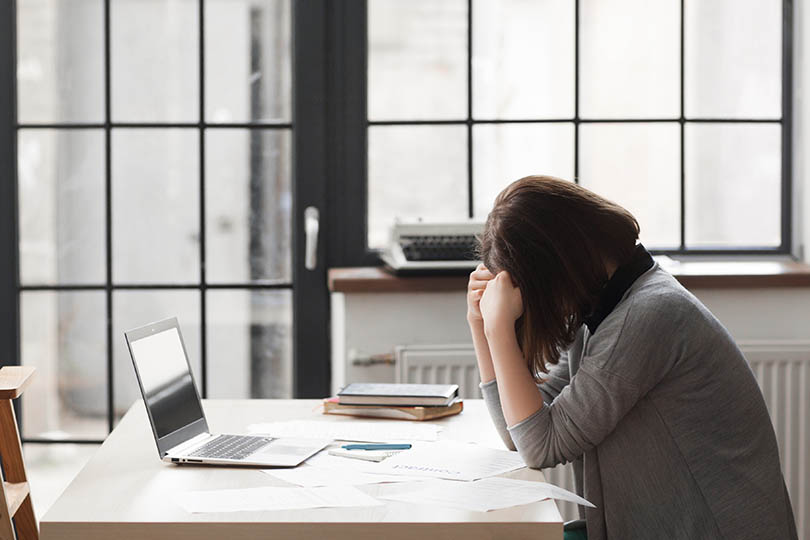 With many managers in travel facing the likelihood of having to make redundancies in a time when face-to-face communication isn't an option, TTG asks HR and talent professional Claire Steiner to share her advice on delivering bad news via video call
Is video calling really the best way to deliver bad news right now?
During this crisis, video calling has replaced face-to-face communications and is recommended for any news – good or bad – that employers need to deliver to the workforce. A group video call is preferable as it allows everyone to hear the same message at the same time, as you would normally in a staff meeting. With one-to-ones, video is preferable over a telephone call as it allows you to gauge reactions and respond appropriately.
To continue reading...
Please log in below or join now for access.