How to motivate your team during tough times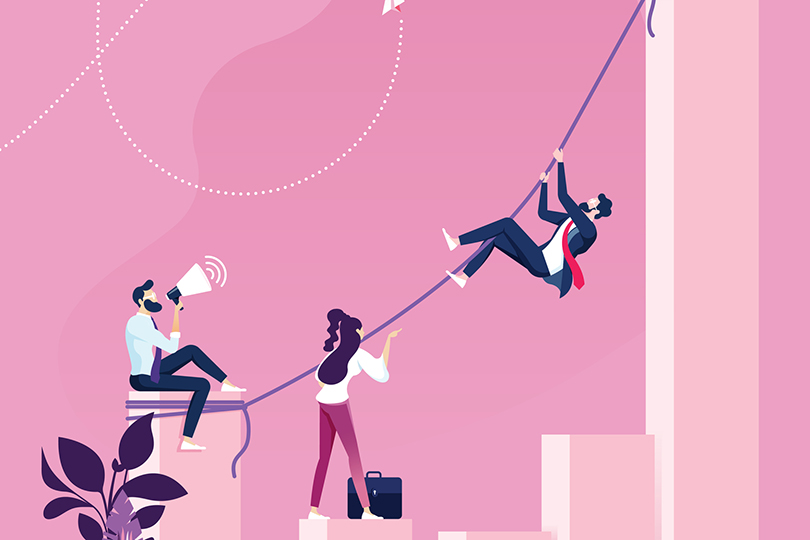 Lynn Scott, senior team coach, explains three practical ways that managers and bosses can energise their staff during the pandemic and beyond.
My background is in travel and since becoming a senior team coach I've worked with many leaders in the travel industry. Most are agile, energetic, passionate and enthusiastic. Dealing with crises – and responding quickly – is in the travel leader's DNA.
But in the reactivity of day-to-day life it's easy to get stuck into "doing" and lose sight of leading. With that in mind, I want to share with you three simple but powerful practices that will help you lead, energise and focus your team through this crisis and beyond.
To continue reading...
Please log in below or join now for access.