How to sell northern Cyprus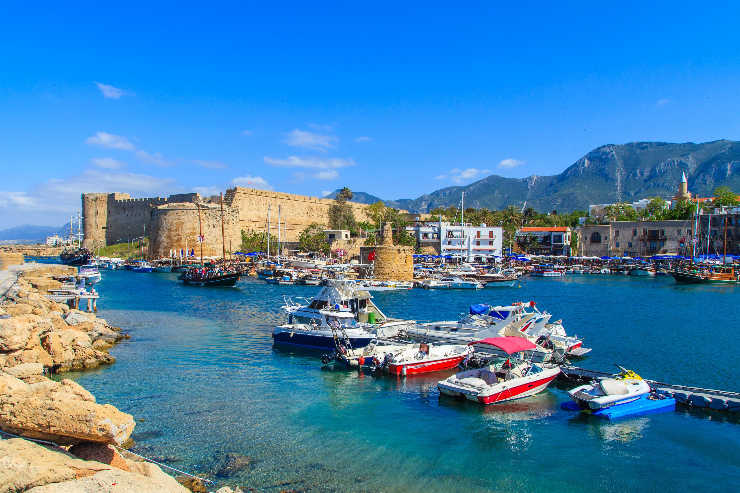 From ancient ruins to stunning beaches, northern Cyprus offers a plethora of cultural and beautiful environments, with plenty of affordable hotels to boot, says Andrew Doherty.
Northern Cyprus is a destination that splits opinion. Since the establishment of the exclusion zone in 1974, which made it impossible for holidaymakers to cross the border until 2003, the destination has traditionally been less visited by Brits.
But for those keen to explore, it offers an abundance of golden beaches, serene mountains and cosmopolitan towns chock-full of restaurants and friendly locals.
Cyprus Premier is a tour operator specialising in holidays to northern Cyprus, and sales and marketing director Andrea King has plenty of insight into why the region makes for an ideal break.
To continue reading...
Please log in below or join now for access.