How to use digital marketing to drive short-term bookings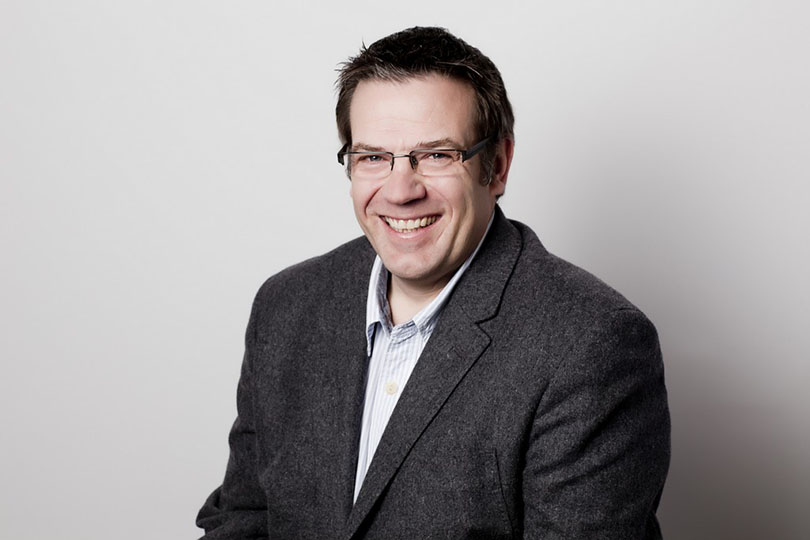 Simon Jones, Digital Visitor
Simon Jones, managing director at Digital Visitor, explains how agents can utilise marketing to drive short-term bookings
With bookings for summer picking up speed in the UK, many domestic travel specialists are expecting this season to be their lifeline off the back of what has been an incredibly difficult period. But what about international bookings?

When prime minister Boris Johnson finally approves international travel, will there be a mass exodus of people heading abroad for summer recuperation? Possibly. In fact, definitely. But not everyone will be willing to travel abroad, and the competition to attract clients who are ready to travel will be fierce.

You need to do more than have a good offer, as every travel business will be trying to recover, and you'll need to focus on short-term bookings. Here are my top tips for capturing that market effectively.
To continue reading...
Please log in below or join now for access.