How Travel With Jules has achieved its most successful newsletter ever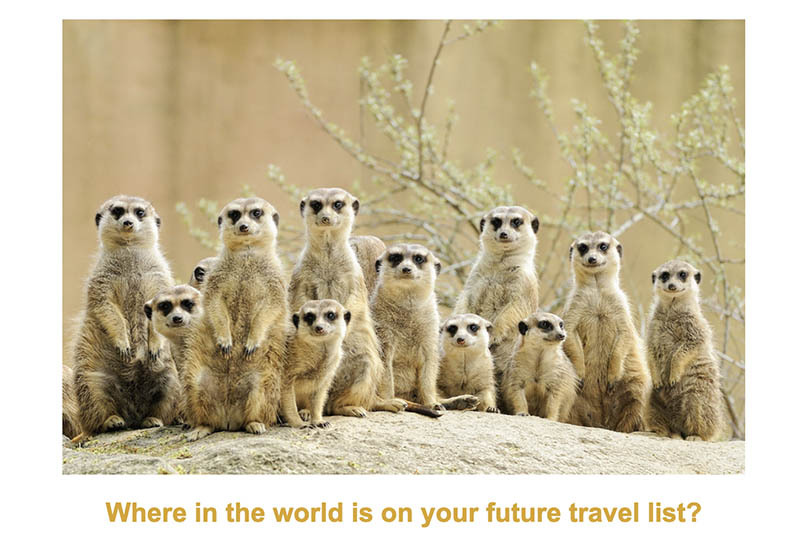 Just because holiday travel has come to a standstill during the coronavirus crisis, it doesn't mean your marketing should too – travel agent Julie Croucher talks to Madeleine Barber about how she achieved her highest-ever newsletter open rate during lockdown
When Julie Croucher launched her independent travel agency, Travel With Jules, in 2011 she "always wanted it to be a friendly, personal service".
This is an ethos that Jules and her colleague of six years, Margaret Reed (known as Mags), have carried with them through all the years they've been successfully selling holidays at the rural Suffolk-based agency. It's an approach that's even proven beneficial in their recent newsletter marketing.
SUCCESS STORY
On 29 April – in the midst of the coronavirus crisis – Jules dispatched an email newsletter titled "Keep Calm and Paddle On" to the agency's full database of 500 booked customers, and it achieved one of her highest open rates to date. Travel With Jules' open rate averages somewhere around 30%, but for this latest email the statistic soared to 40%.
To continue reading...
Please log in below or join now for access.