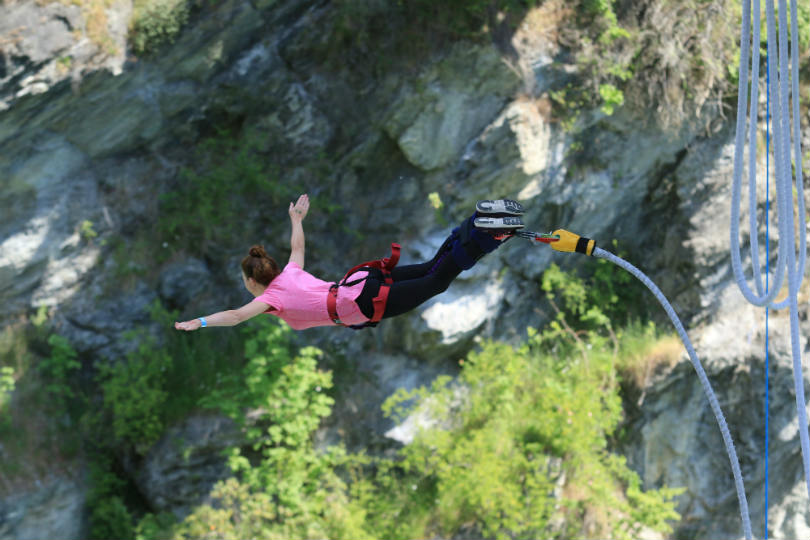 Claire Belsey has had some amazing experiences while working abroad
Taking your business on the road for a year abroad can offer an invaluable learning experience in selling holidays to clients, as one of the Personal Travel Agents (PTAs) at Co-operative Travel is discovering.

"Having had a number of wonderful opportunities with the PTAs to travel to exotic places, it was clear that visiting countries and getting a true feel for their culture was priceless in giving great advice and tailoring holidays to my clients," explains PTA Claire Belsey, who is working part-time as she travels the world with her husband and two young children.

She has gained first-hand experience of "slow travel" – enjoying countries at a leisurely pace – journeying through destinations including Taiwan, Vietnam, Myanmar, Singapore and Malaysia.
Belsey believes the knowledge she has accumulated will make her a better travel agent in the long-term.

"Meeting local people and immersing myself in their cultures has not only helped me grow as a person, but has given me the skills to advise my clients in a way I could never have done from online training," she says.