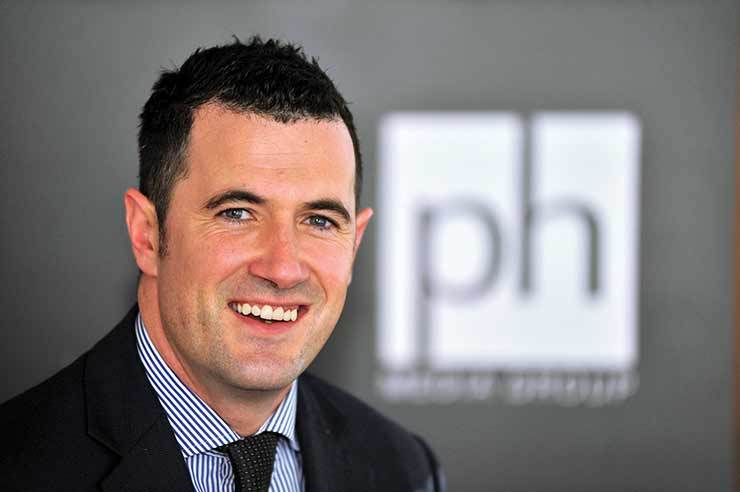 PH Media Sales and Marketing Director Mark Williamson
Visual branding is usually given precedence over audio when it comes to marketing a business.
While many see visual branding as a fundamental component of a marketing strategy, sound is still seen as something that's merely "nice to have". In fact, audio branding is still largely associated with multinational organisations with huge marketing budgets to devote to the creation of jingles or sonic logos rather than a small, independent travel agent.
However, this is a common misconception. Given that the largest application of audio branding is over the telephone, sonic strategies should concern businesses of all sizes rather than just benefiting recognisable megabrands.
For agents, the phone still represents an important source of inbound leads and acts as a significant way to communicate with clients and potential customers, so sounds heard over the telephone line can have a significant impact on the perceptions of reputation and customer service.
If faced with an unprofessional first call, a lasting first impression will be stored in the customer's mind, and this could ultimately prove damaging. In fact, recent research by PH Media Group discovered that 73% of UK consumers will never give their business to a company again if their first call is not handled to expectations.