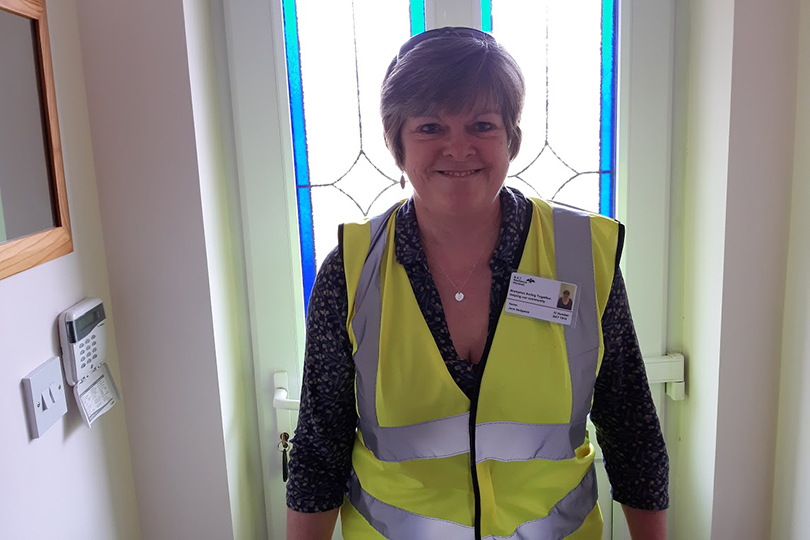 Travel Counsellor Jane Sedgwick.
Just before the UK went into lockdown Travel Counsellor Jane Sedgwick, from Brampton in North Cumbria, decided she was going to do something to help her local community through the coronavirus crisis.
She and her husband now volunteer as resilience marshalls for local community group Brampton Acting Together (BAT), delivering food, posting letters and checking in on vulnerable and elderly people in their area.
"When it all kicked off with borders closing and after the initial stress of getting clients home again and the rolling process of rebooking and cancelling holidays, I recognised that my business wouldn't be the same and I'd have some downtime," explains Jane.
"I felt I could have more control over the situation by doing something, rather than sitting around worrying about my business," she adds.