Offshore adventures: Exploring Australia's islands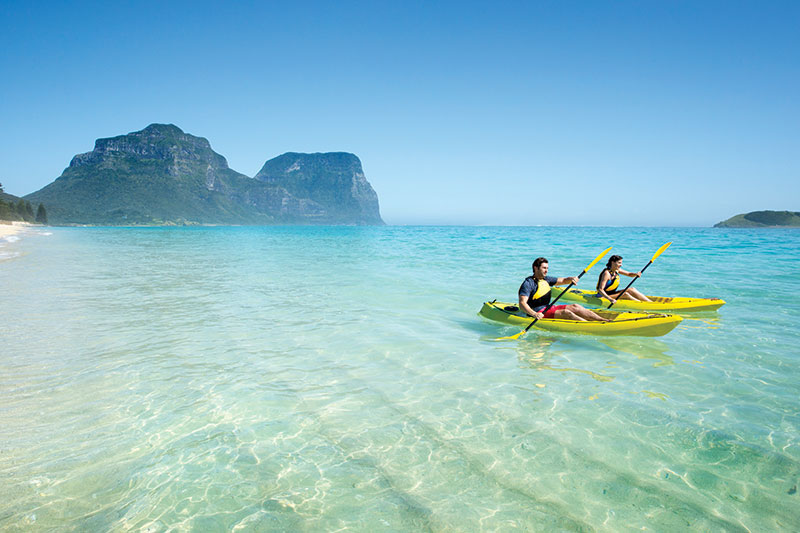 Fans of Australia will know the Whitsundays and Fraser Island but there are isles all around its coastline bursting with wildlife, beaches and adventure. Abigail Healy rounds up the destination's island highlights
In case you've missed it, Martin Clunes' new ITV documentary Islands of Australia launched earlier this month, putting the destination's isles in the spotlight. Your clients may well tune in and glimpse the wealth of experiences available on these offshore playgrounds and it's well worth having travel suggestions for them in your armoury. Here are some of the highlights.
To continue reading...
Please log in below or join now for access.