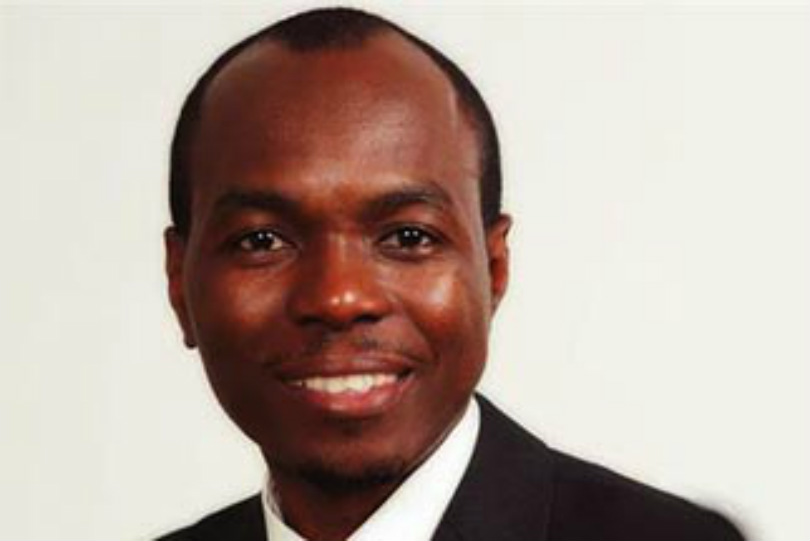 Dominic Fedee, chairman of the Caribbean Tourism Organization
What will the CTO's strategy be following the closure of the UK office later this month?

The first step is to achieve a collaborative effort from all the islands, so we can market the Caribbean as a single brand.
This will hopefully ensure there is greater visibility in consumer and trade markets and encourage more people to visit the region.

Why did the CTO decide on the 2020 restructure?

We've realised that our destinations have been successfully promoting themselves, and in some cases
we've seen the New York, Toronto and London CTO offices colliding with and replicating efforts made by these Caribbean nations.
We want to be strategic, to look at what's being achieved on the ground by the destinations themselves, and then focus on what the CTO can do to complement their strategies rather than compete with and duplicate them.

In what capacity will the CTO's operations continue in the UK?

We will have a smaller presence in the UK, but the usual trade activities will continue.
A number of our islands and hotels already have representatives on the ground, and there has already been a lot of great work completed by our respective destination members here too.