Road tripping across the US on Busabout's new coach network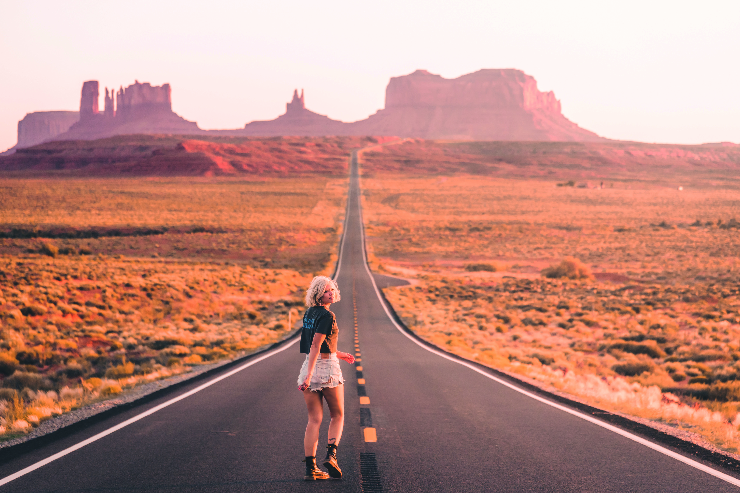 Busabout's new coach network in the US allows clients to create their own unique road trip. Head of marketing Sam Hollinshead talks to Abra Dunsby about the new product.
The US is the land of the road trip – and yet driving in America isn't always easy, especially for younger visitors.
"A self-drive holiday in the US is very expensive, primarily if you're a solo traveller," says Sam Hollinshead, head of marketing at Busabout. "For our core age demographic [20-25], it can be hard to hire cars in the US. Under 21s can't hire a car, and those under 25 have to pay a surcharge."
Busabout's product alleviates this issue – its coach network of routes around the US allows clients the flexibility to create their own trip, deciding where to sleep and how long they stay in each destination. The operator already has an extensive network of coach routes in Europe, and launched in the US and Canada in May.
To continue reading...
Please log in below or join now for access.