Rosewood Hotels & Resorts: An insight into the luxury hotel market
Helena Suarez, director of global sales, leisure, Rosewood Hotels & Resorts, reveals her insights into Rosewood's offering in the luxury hotel market.
What do today's clients want from a luxury hotel stay?
We believe there is a new type of traveller creating a global shift in the industry.
"Affluential explorers" seek a deeper connection, profound authenticity and life-changing insights into the cultures they visit, and are seeking transformative experiences.
How has Rosewood created new product accordingly?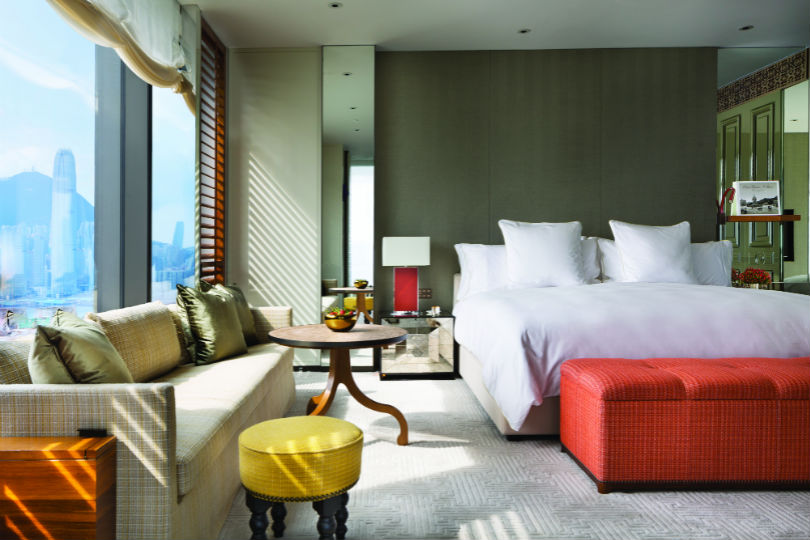 Creating opportunities that allow guests to feel connected to communities is part of our DNA.
For example, Rosewood Family Time is a programme of immersive family experiences, available at our 28 properties, designed for guests to indulge in quality time.
Wellness is another passion of our guests, which has inspired our holistic concept, Asaya, a personalised wellness journey.
It will launch its first urban outpost at Rosewood Hong Kong in January 2020.
How have bookings been for Rosewood this year?
Excellent. We have expanded our footprint into desirable locations in Phuket, Santa Barbara, Hong Kong, Bangkok and the Bahamas.
Year over year, our bookings have grown by double digits.
Your newest hotels focus on Asia. Why have you chosen to expand in this market?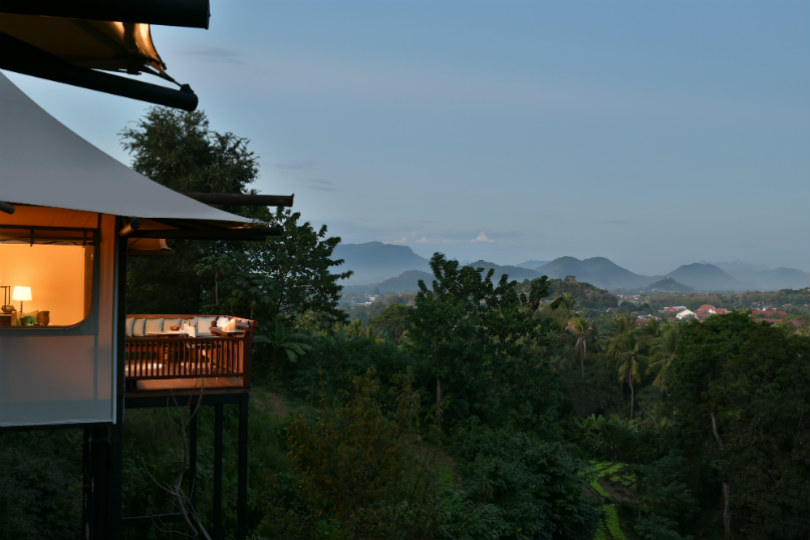 We see the Asia region as a huge potential market for growth.
We introduced the brand into Asia in an impactful way with the opening of Rosewood Beijing.
Since then, every opening has been a game changer in their respective markets, with more upcoming openings in Siem Reap, Shanghai, Taipei and Hoi An.
Why are the new Rosewood Guangzhou and Rosewood Yangon standouts?
Rosewood Guangzhou is the tallest five-star hotel in the world, in one of the fastest-growing cities in mainland China.
The building fuses bold architecture with elegant Chinese heritage-inspired design.
The hotel boasts China's highest sky bar on the 107th floor, offering amazing views over the Pearl River, downtown Guangzhou and the Baiyun mountains.
Rosewood Yangon will be our first property in Myanmar. Housed in the former New Law Courts for British Burma, this architectural gem sits in the historic district.
Prominent interior features include two inner courtyards and the grand main stairs.
What updates have been made to the Rosewood in Washington DC?
The hotel has introduced distinct dining concepts in partnership with chef Wolfgang Puck in addition to the complete renovation of the hotel's restaurant, bar and rooftop lounge.
Later this year, the hotel will debut six spacious townhouse suites, each approximately 1,100 square feet with private entrances, living areas, kitchens and courtyards.
What other developments are in the pipeline?
This year we signed deals in Hawaii, Ningbo and Venice, to name a few.
We also saw the openings of Rosewood Miramar Beach, Rosewood Hong Kong, Rosewood Bangkok and, most recently, Rosewood Guangzhou.

We are also looking forward to the reopening of Rosewood Little Dix Bay in the British Virgin Islands, scheduled for January 2020, plus our first hotel in South America, Rosewood Sao Paulo, in late 2020.
In the crowded luxury market, how does Rosewood stand out from the crowd?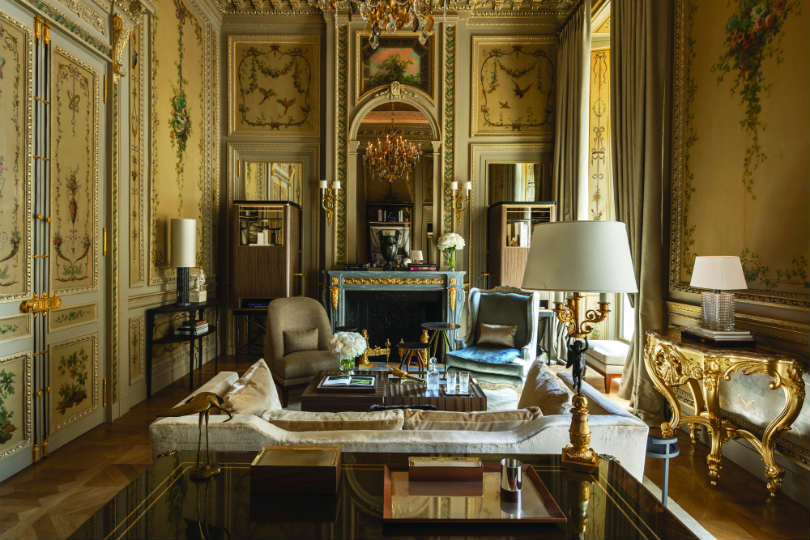 Whether it's in design, food and beverage, or the amenities offered, our hotels offer our guests an authentic experience.
This philosophy extends beyond our hotel walls.
Through our Rosewood Curators, we partner with world-renowned influencers who have connections to our destinations and can offer tips.
We also like to discover little-known destinations. Mexico's Rosewood Puebla is a great example.
Few luxury travellers were aware of this incredible colonial city until we helped put it on the map.
Any updates to how Rosewood is working with agents?
Our trade partners are invaluable. This year we launched a webinar series to provide updates on our portfolio.
We have also improved our email communications, with recommendations and insider guides.