Seven responsible tourism trips to book now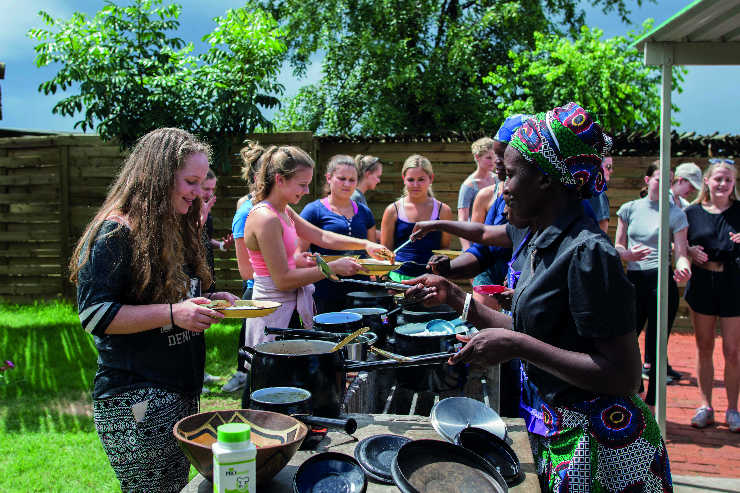 ZImbabwe Victoria Falls Shearwater Village Lusumpuko Planeterra Project Lunch Serving Food Traveller
Bite-size news about an eco-hotel in Slovenia, a trip to Sri Lanka that supports orphans and a travel map championing Jordan's social enterprises.
G is for good
G Adventures has added four new G for Good projects dedicated to supporting women and young people in Africa. The initiatives have been included in certain G itineraries and include Lusumpuko Women's Club, a cooperative in Zimbabwe; and AidChild's Equation Cafe and Gallery, which supports children living with HIV in Uganda.
To continue reading...
Please log in below or join now for access.