Special occasion trips: Ideas to inspire your customers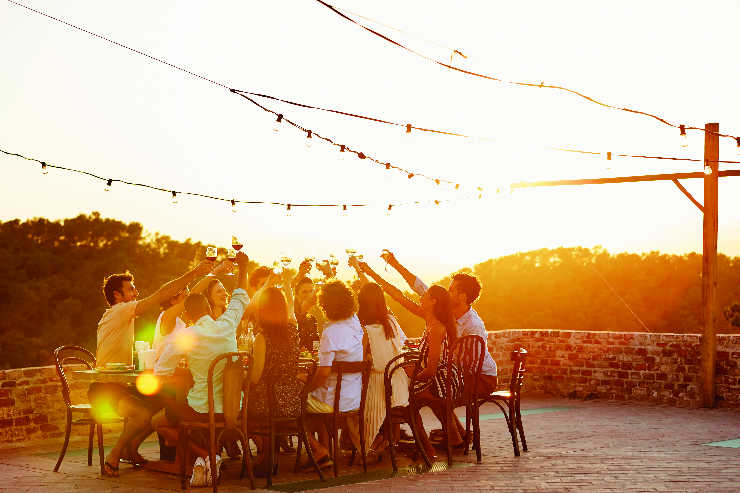 Special Occasion trips.jpg
From Valentine's Day breaks to landmark birthdays with the family, Abra Dunsby rounds up the trips to suggest to clients celebrating a special occasion.
A holiday is a perfect way for clients to celebrate a special occasion, whether they're a couple, multigenerational family or even a solo traveller.
"I recently sold a 50th birthday to a solo traveller who wanted to go to the Body Holiday," says Stacey Owens, store manager at Kuoni Peter Jones. "There's a really sociable vibe with the staff and other solo guests, so clients can have as much or as little company as they choose."
Not only is it important to think outside the box for special occasion breaks, it's also handy to see them as a commission booster, with scope to add extra touches, such as airport lounge access or a luxury hotel transfer.
This week ttgmedia.com is completely free
To continue reading please log in below.