The 2021 marketing trends every travel business should be paying attention to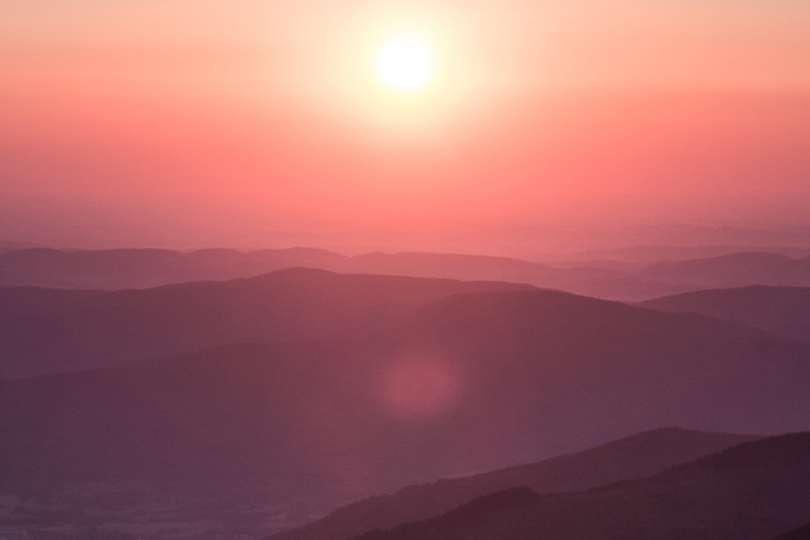 Anthony Rawlins, chief executive of Digital Visitor, reveals trends and insights from the company's recent whitepaper that will help you market effectively in the current climate and beyond
For all the pain and misery the pandemic has wrought on the travel industry, there is a major opportunity to permanently change and improve our travel businesses for the future, based on the needs of customers and your business.
Digital Visitor has written a whitepaper with the purpose of equipping tourism businesses with the insights and ideas they will need to succeed in 2021 and beyond. In this article, I will cover some of the key trends from our An Industry Renewed report.
To continue reading...
Please log in below or join now for access.