The agents who are securing new business during the pandemic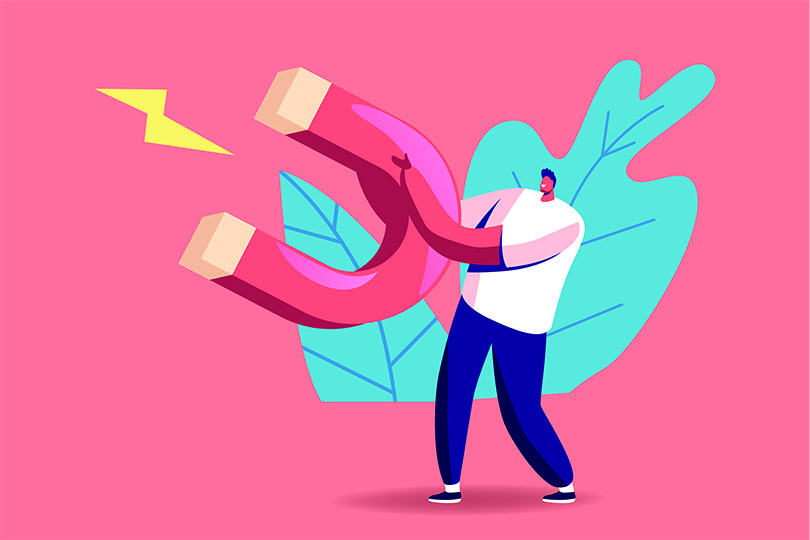 Even during travel's toughest year, agents have been working on marketing and customer service to secure new clients
Acquiring new customers during a global pandemic is no mean feat, especially if you work in travel – the industry which has been worst affected by the crisis, according to the Office for National Statistics.
And yet, travel agents have managed to secure new business during these turbulent times thanks to innovative approaches to marketing, standout customer service and resilient attitudes. Here, we speak to agents and some of the 2021 TTG Top 50 Travel Agencies that have gained new customers.
To continue reading...
Please log in below or join now for access.